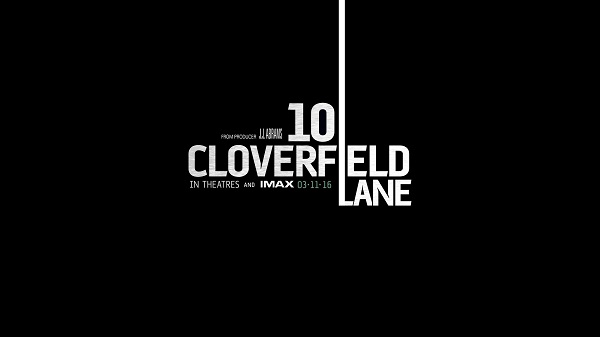 So Paramount Pictures has released a new poster for the upcoming J.J. Abrams horror flick; 10 Cloverfield Lane. It's suitably creepy and mysterious while reinforcing the claustrophobic themes of being trapped in a small space with human monsters while actual monsters roam outside. A punch of short trailers (one of which you can find below) give us little tidbits and suggestions for what the goings on in the film are but ultimately, as is Abrams style when it comes to marketing his films, we won't get many substantive answers about the film until it comes out later this month.
At this point, what has been confirmed is that the film is a spiritual, not a direct, successor to the original Cloverfield film back in 2008. Whether this means that the film takes place in the same universe as the original, as filled with giant monstrous spiders as it is, or whether this new film brings with it completely new horrors.
The film comes out on the 10th of March and you can see another trailer here.