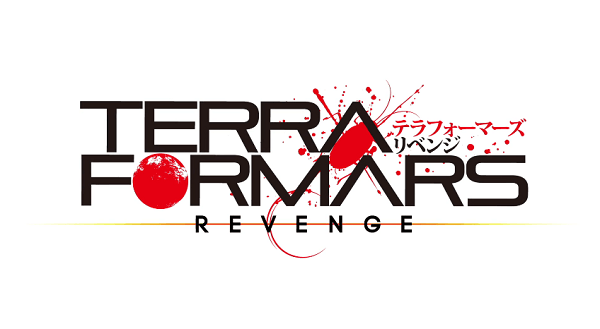 Over the weekend at C2E2 Viz Media announced that they have acquired the streaming rights for JoJo's Bizarre Adventure Parts 1, 2, 3, and 4 as well as the Terra Formars Revenge anime. Viz will begin streaming part 4 of JoJo's Bizarre Adventure and Terra Formars Revenge starting on April 1st as the series begin airing in Japan.
It is interesting to note that Viz Media has been publishing both the Terra Formars manga as well as the JoJo's Bizarre Adventure manga series for the last few years with many volumes already available in English.
To go along with these streaming license announcements the company has also acquired the Yoshitaka Amano Illustrations artbook and The Art of Castle in the Sky and will be releasing both in North America sometime in the future.