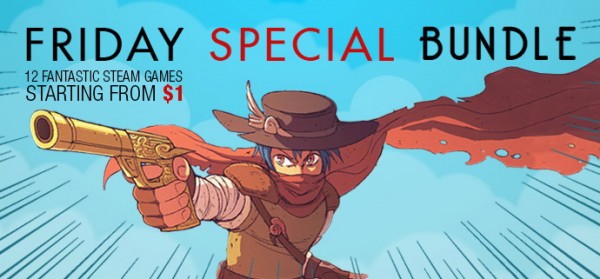 Celebrate Easter with a brand new Friday Special Bundle from Indie Gala and Capsule Computers! The bundle packs 12 indie titles with plenty of Steam Trading Cards for one low price.
For a minimum purchase of $1.00, buyers will receive:
Arcane Sorcery – A fantasy 4X strategy game where the player is a sorcerer king controlling a mighty army.
Circuits – An audio based puzzle that will challenge players to build circuits by creating music.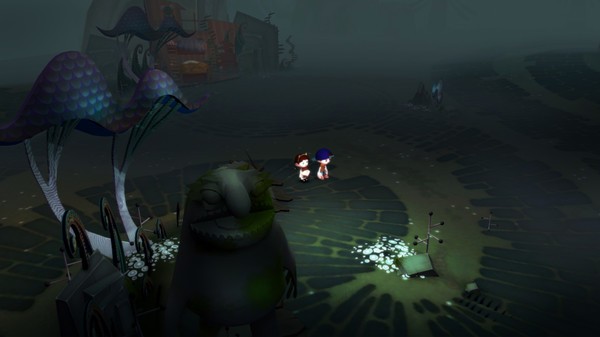 The Land Of Lamia – You and your sister have woken up in a strange new world based on a book from your bookshelf.
For a minimum purchase of price of $2.99, buyers will also get:
Showtime 2073 – A sci-fi FPS set in a futuristic gladiatorial arena where players must survive for five not so short levels.
Toy Soldiers: Complete – This bundle comes packed with Toy Soldiers, Toy Soldiers: Cold War and all the DLCs.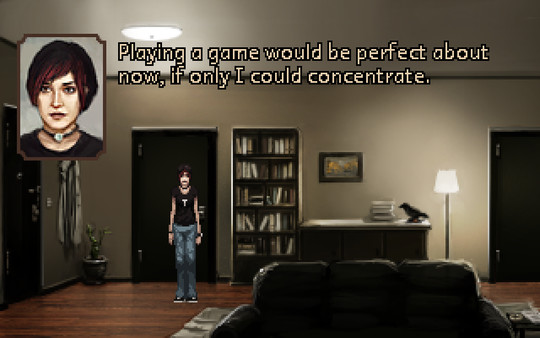 The Charnel House Trilogy – A point and click horror about a fateful train to Augur Peak.
Trigger Runners – A runner inspired by 90's action games featuring a mix of classic 16-bit and 32-bit graphics.
It's Spring Again – An educational game for young children to help develop associational and logical thinking.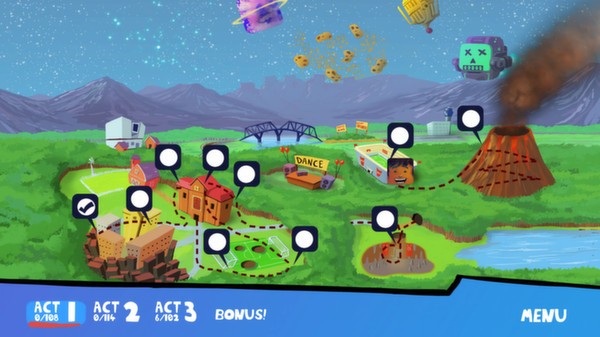 Girls Like Robots – A charming yet challenging puzzle game that requires players to put faces together with their friends.
The Living Dungeon – A multiplayer turn-based strategy that pushes players to complete all five of their actions in a short 2 minute turn.
Shakedown Racing One – A colourful physics based racer featuring a mode inspired by the Balls and Gates mode from Ultimate Truck Simulator.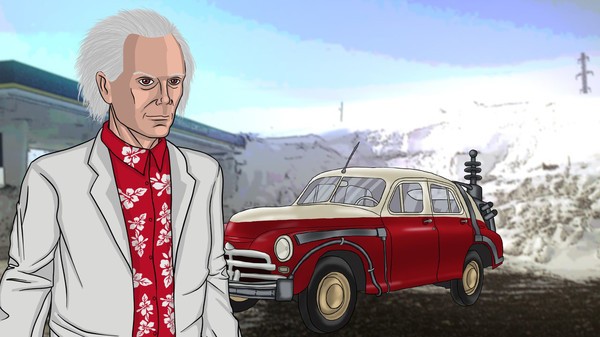 Spakoyno: Back To USSR 2.0 – A visual novel set in the dying days of the USSR.
The $2.99 price tag will only last for the first 24 hours of the sale, so be sure to snag your bundle at Indie Gala before the price goes up.