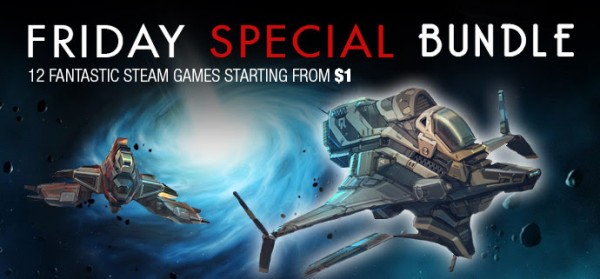 Whether the tail end of winter is bogging you down or you're desperately hanging onto the dying days of summer, Capsule Computers and Indie Gala's Friday Special Bundle #29 might just make you feel better. Priced at a paltry $2.49 in the first 24 hours of the sale, the bundle contains 12 great indie titles.
For only $1.00, buyers will get:
Sugar Cube: Bittersweet Factory – An adorable puzzle platformer starring a little sugar cube trying to escape a cookie factory.
Quest of Dungeons – A retro 16-bit dungeon crawler featuring rogue-like gameplay.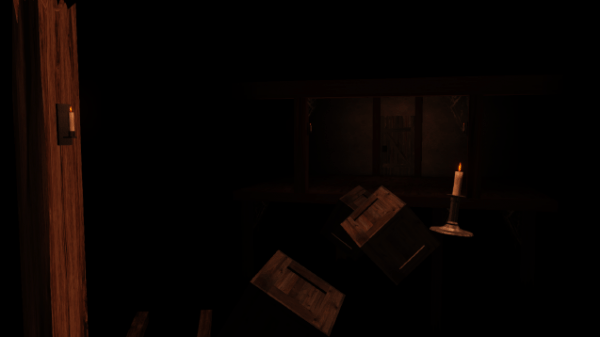 Wooden Floor – A first person horror adventure set in a mansion that is constantly rearranging itself as you travel.
For a minimum price of $2.49 in the first 24 hours of the sale, buyers will also get:
Fermi's Path – You are a sub-atomic particle barreling down subatomic space that is crammed full of obstacles and other particles. The levels are generated based on the music, allowing players to select from the preset soundtrack or music they provide.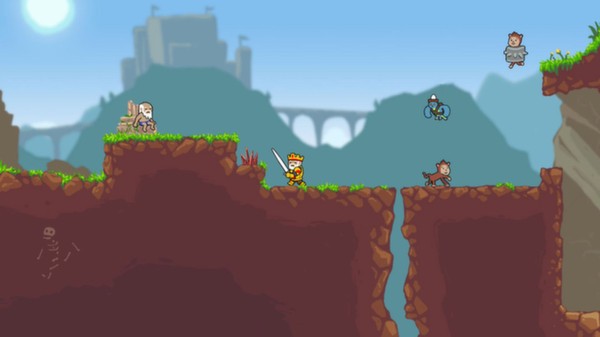 Angvik – A cartoony puzzle platformer with only a single life.
Lost World Zero – An open world survival game set in a futuristic planet where two factions are battling it out. Will you pick a side or will you try to eke out a survival alone?
Drift Streets Japan – Join illegal street racing scene in Japan, with its famous drifts through the roads that curve around the mountains.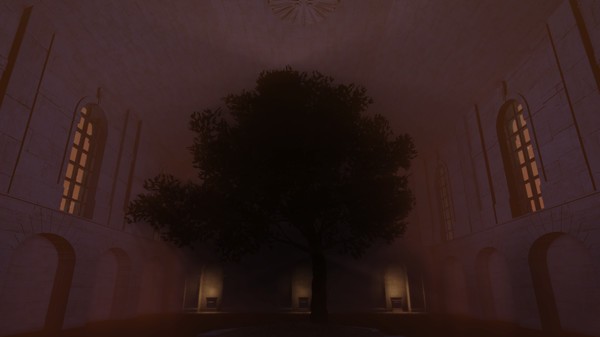 Wooden Floor 2 – Resurrection – The prequel to Wooden Floor, Wooden Floor 2 stars Andrew Winter, an alcoholic with nightmares of the creepy mansion at Blackdust Field.
A.I. Invasion – A top down shooter that will have players leading a crack team of commandos against the relentless A.I. machines that have taken over the universe.
A.I. Space Corps – The battle continues in space against the A.I. machines.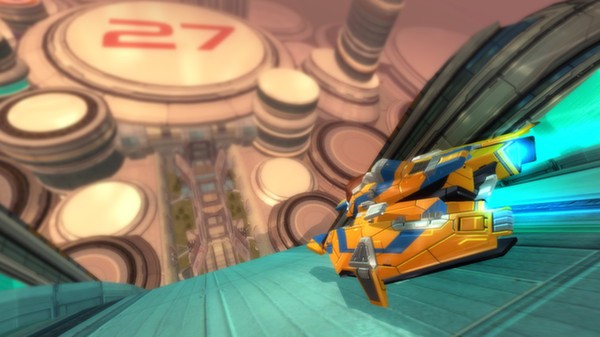 Quantum Rush Champions – An adrenaline pumping high speed race through giant tracks in space ships armed to the teeth with cannons and other weapons.
The Tape – A slow first-person horror focusing on heavy atmosphere about a detective searching for a missing girl.
The $2.49 price will only stick around for the first 24 hours of the sale, so head on over to Indie Gala and pick up your copy before the price goes up.