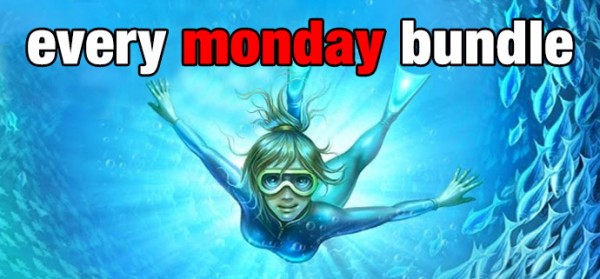 Indie Gala and Capsule Computers are getting into the swing of spring (or fall) with a brand new Every Monday Bundle. This week's bundle contains seven indie games for only $1.49.
hocus – A puzzler inspired by M.C. Escher's mind bending art.
RePete – A puzzle platformer that will have players saving looped replays of themselves to solve the game's puzzles.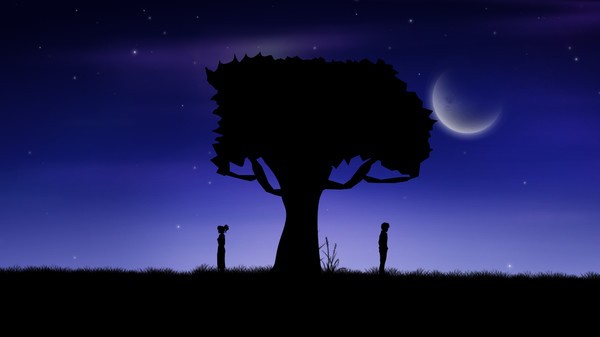 Star Sky 2 – A beautiful moonlit adventure about the choices we make in life.
Tropical Fish Shop 2 – A hidden object adventure mixed with match 3 puzzles and some light shop simulation.
Cruel Arena – A platforming zombie survival game drawn in doodle style with over the top violence.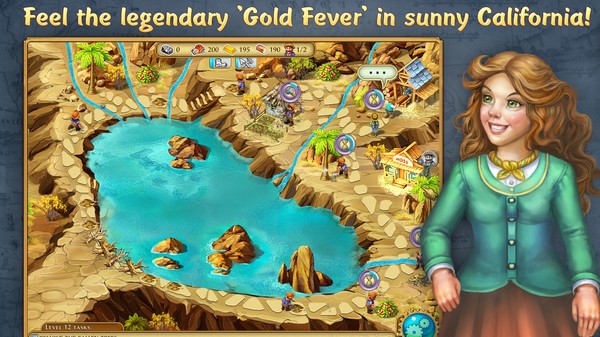 Rush for Gold: California – Join the gold rush in California in this town building sim.
Journey To The Center Of The Earth – Based on the classic Jules Verne novel, this adventure platformer stars three adventures with unique powers.
The $1.49 price will only last for the first 24 hours of the sale, so be sure to snag your copy at Indie Gala before the price goes up.