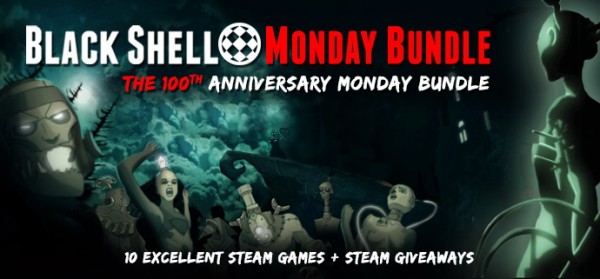 It's a big one! We've hit 100 Every Monday Bundles and to celebrate, Indie Gala and Capsule Computers have teamed up with Black Shell Media for a special anniversary bundle. For the next two weeks, people can snag ten indie games and once DLC for a minimum purchase of $1.99.
Gamers who pay at least $1.00 will receive:
Belladonna – A gothic point and click adventure game about a corpse rising from the dead in hopes of discovering why she died and was brought back to life.
Hordelicious – A semi-hardcore wave based arena shooter with lovely minimalist pixel art and more than 45 weapons to shoot.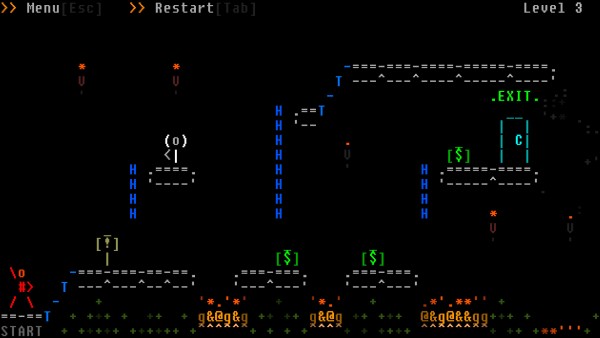 Proto Raider – A single screen puzzle platformer done entirely in old school ASCII artwork.
For a minimum price of $1.99, buyers will also receive:
Raining Blobs – A fast paced arcade puzzler inspired games like Super Puzzle Fighter and Pochi and Nyaa.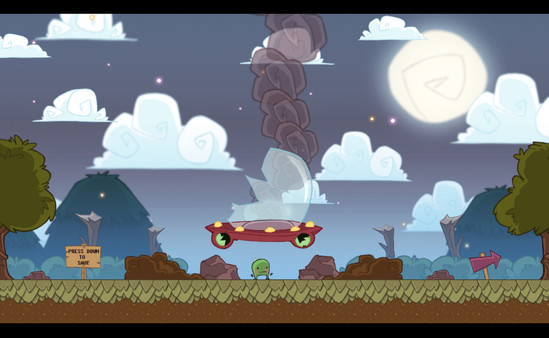 Super Ubie Island REMIX – An adorable platformer inspired by Super Mario World.
Ladra – A stealth action adventure built with RPG Maker that encourages agility and stealth over combat and violence.
Rogue State – The revolution was a stunning success! The monarchy is gone and now the hardest part is here, creating a stable nation while several factions, including your own brother, conspire against you.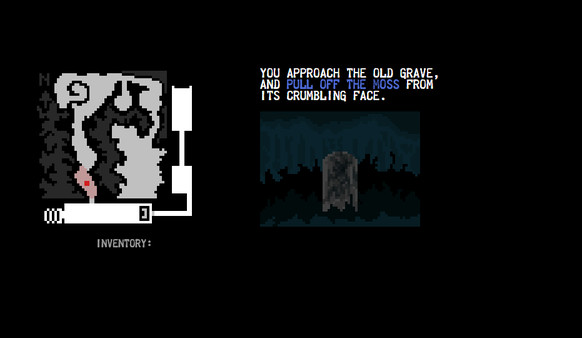 This Book Is A Dungeon – A dark adult-themed dungeon crawler with light RPG elements.
CMYW – A four player survival co-op shooter inspired by arcade shooters of yesteryears.
Protoshift – A twitch based arcade game inspired by Super Hexagon. This game comes with the OST DLC!
For the first 24 hours of the sale, the entire bundle is only $1.99, so be sure to snag the bundle at Indie Gala before price goes up.