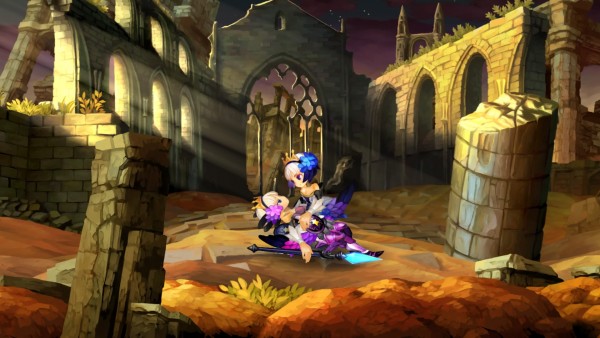 Today Atlus USA released a new video for Odin Sphere: Leifthrasir, or should I say a new English version of a previously shown Japanese character trailer. The character being focused on today is the Valkyrie princess of Ranganival, Gwendolyn. The video, found below, gives viewers a chance to listen to her English dub voice and check out some of her updated combat skills.
Though she is the daughter of the fearsome Demon Lord Odin and a child of the cold north, Gwendolyn is a sweet and compassionate young woman. All she wants is to protect her home and to earn her father's love, but destiny, as it so often does, decides to interfere with her plans.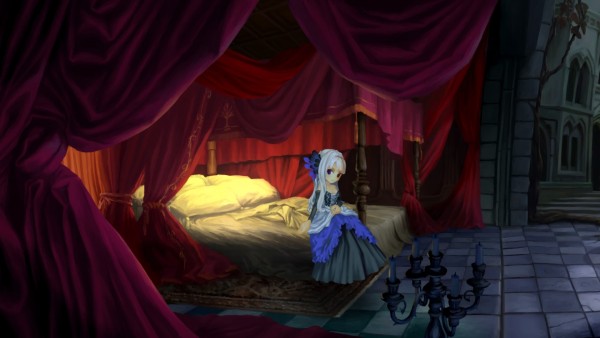 After the death of her older sister Griselda, Gwendolyn is bestowed the powerful Psypher Spear. With the spear and her esteemed Valkyrie training, Gwendolyn is a force of righteous fury — from the ground or sky, she'll pierce, slash, and thrust enemies with unmatchable grace and precision.