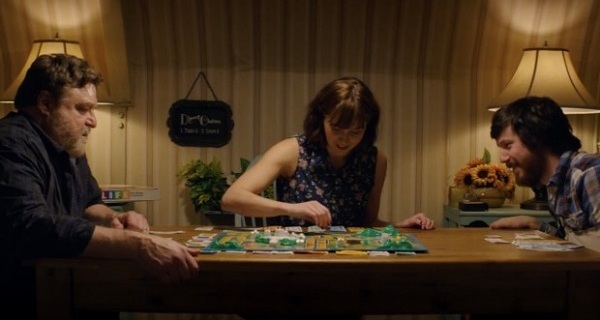 Paramount Pictures' newest release, 10 Cloverfield Lane, directed by Dan Trachtenberg and produced by Bad Robot came out today across Australia. The horror-thriller focuses upon characters within the claustrophobic confines of a survivalist disaster bunker. Starring John Goodman, John Gallagher, and Mary Winstead as characters stuck in this bunker while the outside world is allegedly destroyed in a chemical attack. A new trailer has been released focusing upon the survivalist mindset which John Goodman's character appears to exhibit in the film (which can be found below). If you want to see more trailers, feel free to check out our previous coverage.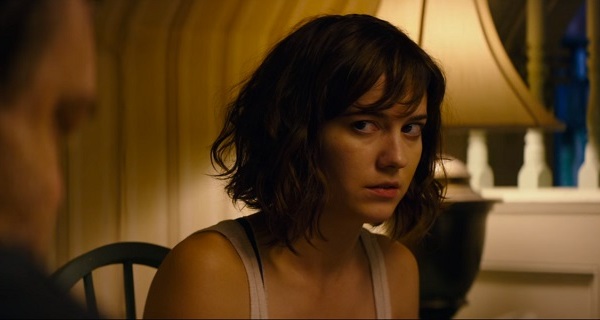 Although the film bears the Cloverfield name in its title, it is by and large distinct from the original 2008 Cloverfield film. 10 Cloverfield Lane is neither a sequel nor set in the same universe as the original film but has rather been described as a "spiritual sequel" to the original. Whether that's strong enough of a link for the film to take on the mantle, I'll leave to you dear readers.
If you see the film, tell us what you think of it in the comments below!