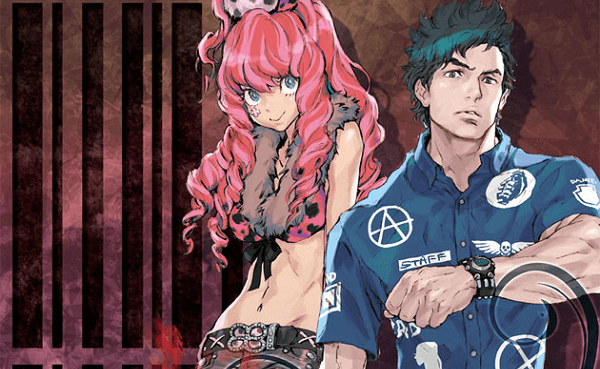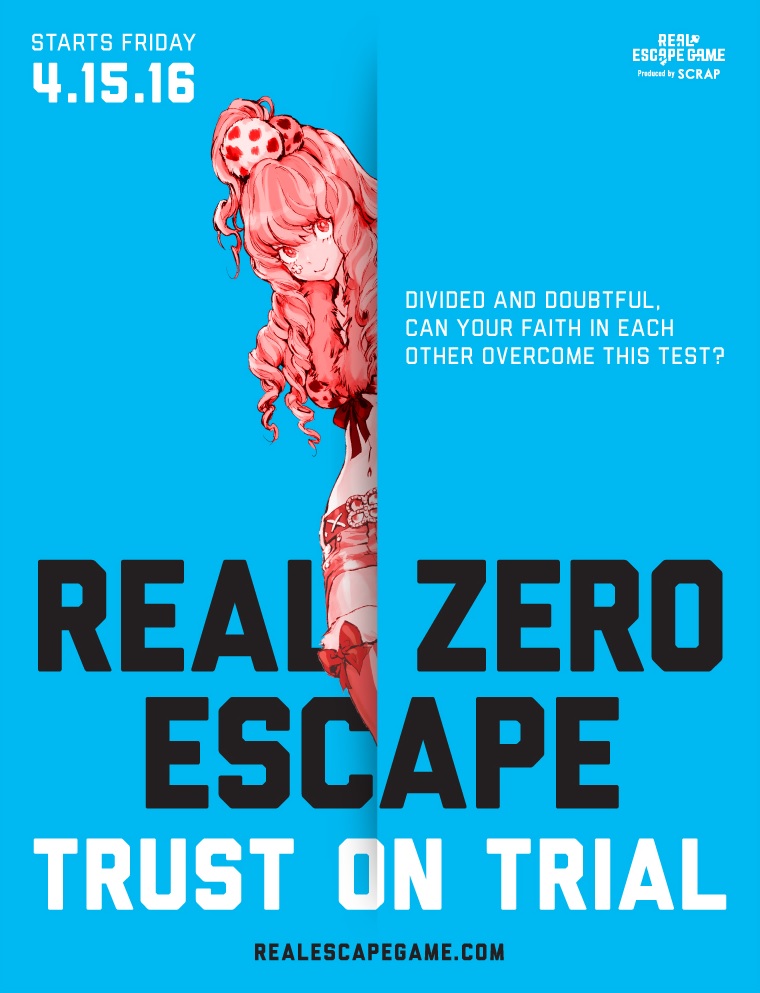 Fans of the Zero Escape series are used to solving puzzles in a digital realm but will they be up to the challenge in real life? That is what Aksys Games and SCRAP Entertainment will be testing with an escape room based off of the Zero Escape series that will open on April 15th at Weller Court in Los Angeles.
"Real Zero Escape: Trust on Trial" as it is called will be an all new custom scenario that is meant to take place in the Zero Escape universe and gives players only sixty minutes to escape a locked room. Although the amount of participants in the room at one time has not been detailed, the tagline for the event is "Divided and doubtful, can your faith in each other overcome this test?"
Tickets will begin selling on February 29th and you can read more about the event on the official website.