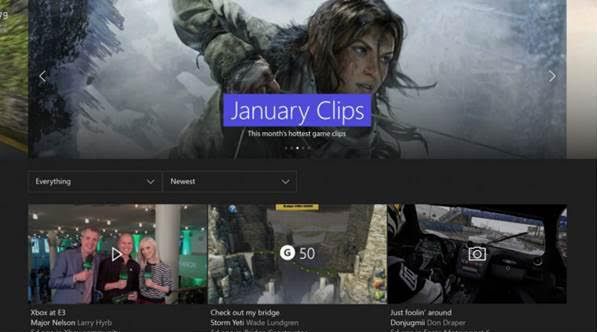 This week's Xbox Newsbeat has updates on Xbox One, Rocket League, Halo, and more.
---
Updates Rolling Out This Month: See Who's in a Party, Gamerscore Leaderboard, and More
As you may have noticed, another system update is rolling out on the Windows 10 Xbox app and Xbox One today and tomorrow. This update is focused on improving social functions on Xbox, such as seeing who is in a party and a new home for the Gamerscore Leaderboard. The full list of changes is pretty weighty, so be sure to check it out on Xbox Wire.
---
Rocket League Rockets Onto Xbox One
After quite the wait, Xbox One gamers can finally get in on possibly one of the biggest indie hits of 2015 with over 11 million players. Best described as soccer with remote control vehicles, Rocket League is out now on Xbox One with exclusive content based on some of Microsoft's biggest IPs. The game costs $26.95 AUD and comes with three DLC packs.
---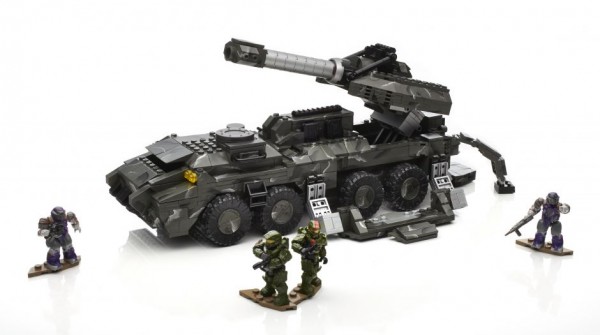 343 Industries and Mattel Sign Master Licensing Agreement, Introduce New Halo Toys
Big news for 343 Industries and Microsoft on the corporate front. Mattel, one of the biggest toy manufacturers in the world, and 343 Industries has signed a Master Licensing Agreement to bring new Halo toys to the market. The partnership has already produced two BOOMCo. inspired weapons in the latest content update in Halo 5: Guardians. Mattel will be showing off the full lineup that includes more Mega Bloks toys, functional BOOMCo. toy guns modeled after some of the most iconic Halo weapons, and lots of action figures. Check out the full line up at Xbox Wire.
---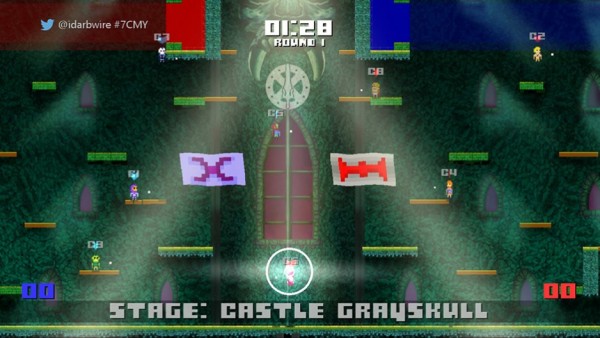 How He-Man, The Walking Dead, and Invincible came to #IDARB: A Love Story
#IDARB brought two of Robert Kirkman's comic book series and He-Man to the game. For those who love to learn how video games are made, Tom Russo shared his recollection on how the partnerships came about on Xbox Wire. Near the bottom is probably the juiciest bit of news for PC gamers, a Windows 10 release is coming very soon.