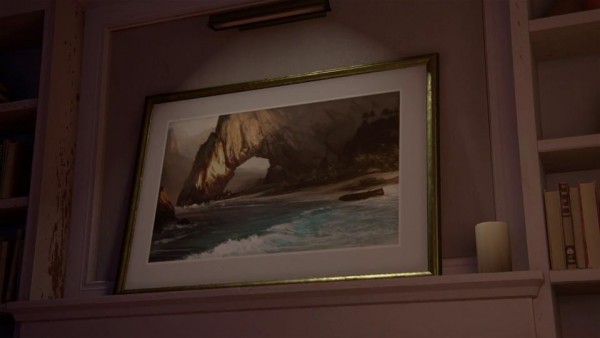 While developing games there have occasionally been a few mix-ups with a company using either the wrong artwork for a box art or some form of concept art being messed up but rarely do we see a company swipe artwork from another one.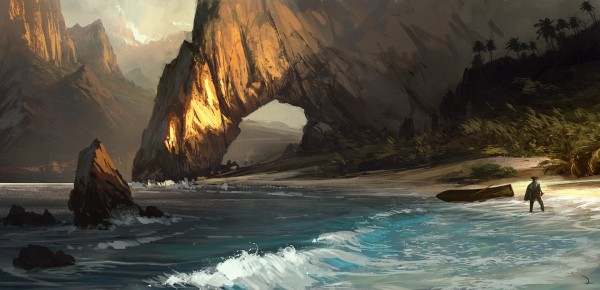 This morning Naughty Dog and Sony released a new trailer for Uncharted 4: A Thief's End and while that trailer has been pulled, replaced, and found below, the original video featured artwork taken directly from Ubisoft's Assassin's Creed IV: Black Flag. This cropped artwork was quickly picked up by others and members of the Assassin's Creed development team as they mocked Naughty Dog for swiping the artwork.
Woooow Uncharted 4 using one of ACIV artwork in their trailer… I get the "thief" title now! https://t.co/rholpuvw9I lol at 1:36

— Azaïzia Aymar (@AymarMtl) February 24, 2016
Naughty Dog released the following statement apologizing for the use of the artwork:
In our eagerness to get the story trailer out we made a regrettable mistake and didn't thoroughly vet the art work used for an in game painting. We've already updated the trailer. We hold all artistry in high regard and take full responsibility for having allowed this to happen.

We want to sincerely apologize to everyone at Ubisoft, the Assassin's Creed team, the original artist, and our fans.