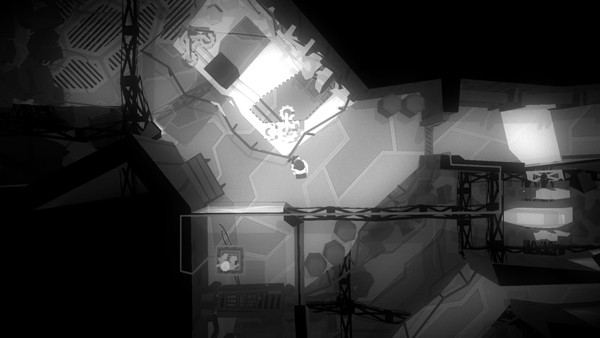 Enigmatic puzzle game One Upon Light by Singaporean developers SUTD (Singapore University of Technology and Design), and publishers Rising Star Games, has had it's release announced for later this February. After stockpiling a number of awards for Indie game development in China and Japan, One Upon Light will soon be available on PC and Mac via Steam and other digital retailers.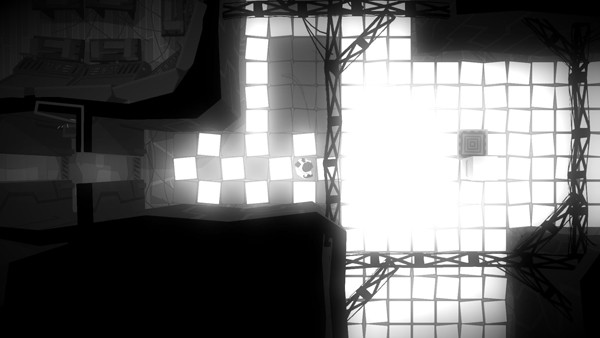 Taking place within the ruins of the Aurora Science labs, players control "The Scientist" a photophobic post-doc as he attempts to solve puzzles. Starting with the premise that light exposure is lethal, players use objects and the environment to create the shadows necessary to overcome the world's luminescent obstacles. The interplay of light and shadow provides a delightful art style, reminiscent of black and white cartoons, or puzzle-platformer LIMBO. As puzzles become more challenging, players unlock more tools such as the shadow echo with which to triumph over the tyranny of photons.
If you too dislike bright lights, and love solving puzzles, check out One Upon Light's trailer below. Or, if you can't wait until the PC release, One Upon Light is available on PlayStation 4 now.