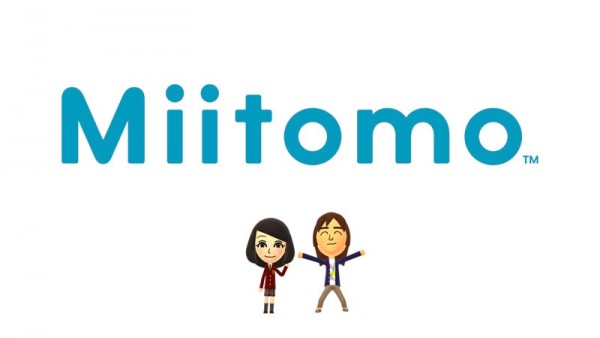 Last year Nintendo announced they will be entering the smart device market and now those statements are coming to fruition after some information was revealed at Nintendo's latest investor meeting. Nintendo's first official and exclusive smart device app (I guess all the Pokemon games don't count) will be Miitomo, which is being described as a "social experience that uses Nintendo's Mii characters to engage friends in a lighthearted, playful and welcoming social setting." The game was initially announced back in October last year but details were brief, simply saying it would be free to play with in-app purchases.
Mii Characters will be able to answer questions such as "what song has been stuck in your head lately?" or "do you believe in aliens?", and by answering those questions users will be able to discover surprising information and secrets about their friends, as well as share their experiences with others easily by taking and sharing photos featuring their Mii using the Miifoto feature.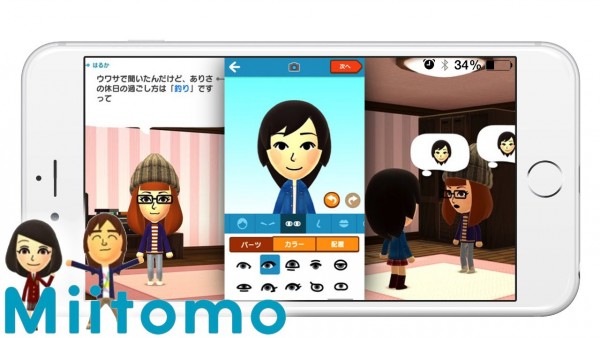 Why people couldn't just do that in real life is beyond me but I believe it is a fantastic move on Nintendo's part to enter the mobile market as the absolutely massive install base is too good to pass up. Nintendo's profit outcomes have been down 36% year-over-year, with the downfall attributed to poor hardware sales of the 3DS and Wii U.
Luckily for Nintendo, new IP Splatoon and the much hyped Amiibo figures saved the company from a worse outcome, although the Amiibo craze is now definitely at it's end with stores heavily reducing stock and lowering prices across the country. Stock dipped after the announcement of Miitomo however bounced back strongly after Nintendo stated their 2nd mobile game will be nothing like Miitomo and make us of a very loved first party IP. Including Miitomo, five smart device apps are scheduled to release by the end of March 2017, we can presume Pokemon GO! is one of  them.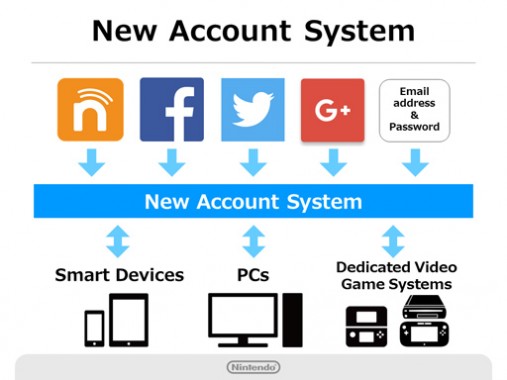 Nintendo's new rewards program labelled My Nintendo will launch alongside Miitomo in March. My Nintendo will able to connect with Miitomo and presumably other games and is promised to be much more than a traditional rewards program such as what Club Nintendo was, rewarding users for interacting with Nintendo products. The company has said in the future it wants My Nintendo to represent a unified user account, and that the service plans to host cloud saves for all games you play as well. A special Miitomo bonus will be offered to anyone in Australia and New Zealand that creates a Nintendo Account between 17th  February and the launch of Miitomo in March.
The My Nintendo rewards will be based around two point systems, Gold Points, which are received for buying Nintendo games, consoles and digital content and Platinum Points, which will be received by logging into your account, playing games on your phone and basically interacting with Nintendo products and services. It also seems like Platinum Points may be tied to some sort of achievement system, as the presentation detailed you can earn them for "satisfying special conditions".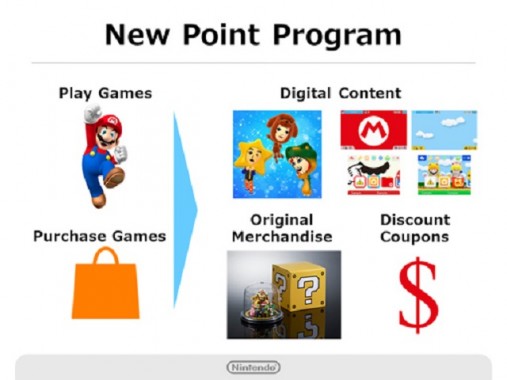 How you can spend the two currencies also differs. Platinum Points can be used for digital content such as wallpapers and cosmetic DLC, while Gold Points will change into discount vouchers which you can use on the eShop to buy more games. For those worried about not having anymore physical items to work towards to, it was also said Platinum Points can be exchanged for 'original goods'.
What would you like to see Nintendo do with their new push into the smart market? Personally  I think it's a no-brainer to bring back Nintendogs as that would suit the abilities of tablet or phone perfectly. Let us know your great idea in the comments below.