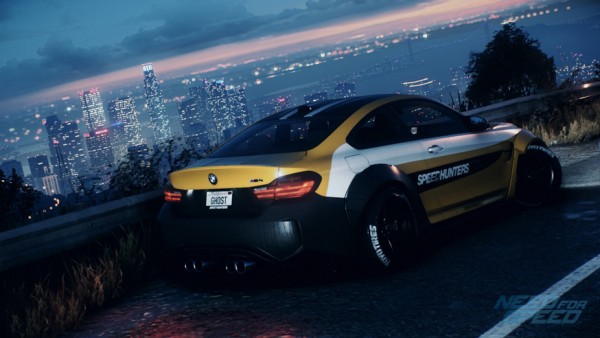 Ghost Games promised a constant flow of sizable free updates for a year after the Need for Speed reboot dropped last year and they continue to deliver, with their first update of 2016 landing on February 3rd. This update is called Showcase and provides some much requested features fans have been clamoring for including a photo mode, vinyl sharing, tighter multiplayer and more.
The new photo mode is being dubbed Snapshot Pro and can be accessed at any time from the games main phone menu. Players will be able to move the camera around the car, change settings such as depth of field, brightness, contrast, vignette, saturation and more and also apply filters. The photo above is an example of what you can do with it.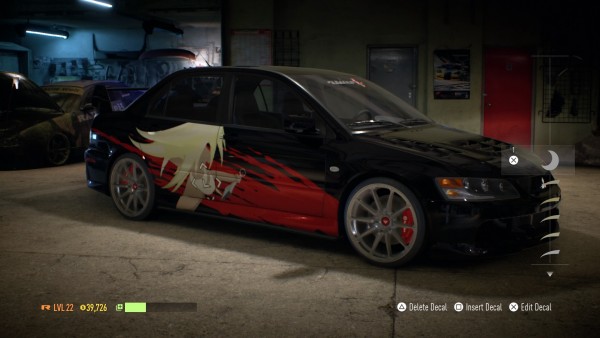 The next biggest feature is wrap sharing, allowing anyone to share their custom wrap with the world. Players can browse and download wraps created by other players and also mark their own wraps as shareable, choosing if you want other people to be able to edit it or not as well.
Now this next feature still has a bit of air of mystery to it. Need for Speed 2015 was criticised for its lack of true multiplayer, with the only way to race others being to find them in the street and use a quick pop up menu to initiate a race. Now a Competitive option has been added to the menu which will see you placed in a game with other players also looking to race competitively. By the sounds of it this isn't a true lobby experience, it will just be more likely people in your game world will want to race. You can select Alldrive to experience the game as it is now.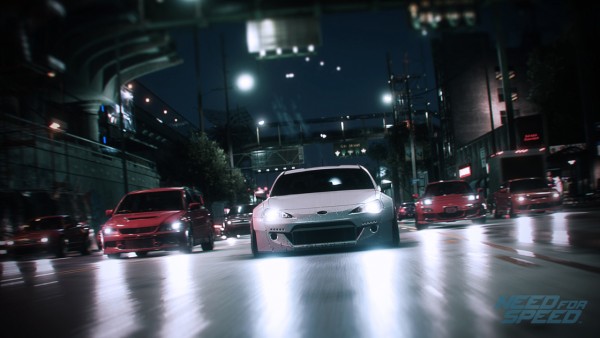 Another criticism was lack of customization items for some cars. 11 cars are getting new parts with this update including
Ford Focus RS
Chevrolet Camaro Z28
BMW M3 E92
Ford Mustang Boss 302
Ford Mustang Foxbody
Ford Mustang GT
Mazda MX5 (2015)
NISSAN 180sx Type X
NISSAN Silvia Spec-R
SUBARU BRZ Premium
SUBARU Impreza WRX
Some smaller additions include license plates based on past cities from Need For Speed games, allowing players to drive through Gas Stations to automatically repair their ride and three new trophies/achievements.
Filter Addict – Take a Snapshot with a Filter in Snapshot Pro Mode
Wrap Artist – Share a Wrap with the Need for Speed Community
Climbing the Ranks – Reach Monthly Rank 10 by completing Daily Challenges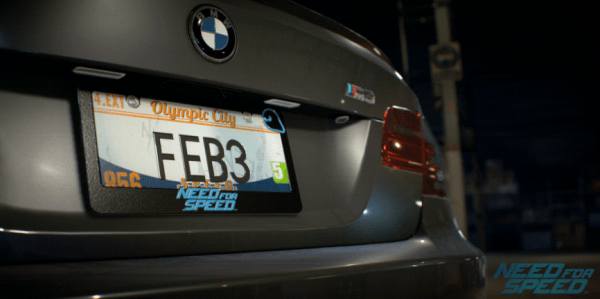 The full patch notes also note various improvements to the whole game and stability fixes. You can get more information about this update from the official Under the Hood blog. The Showcase update follows on from the Legends update, which brought us a massive nostalgia blow with 15 new races centered around Eddie, the protagonist from the first Need for Speed Underground game.
The game was already pretty solid but with these updates it is quickly becoming one of my picks for the best racing game of the new console generation. Need for Speed 2015 is available now for PS4 and Xbox One and is coming sometime in the U.S. Spring for PC.