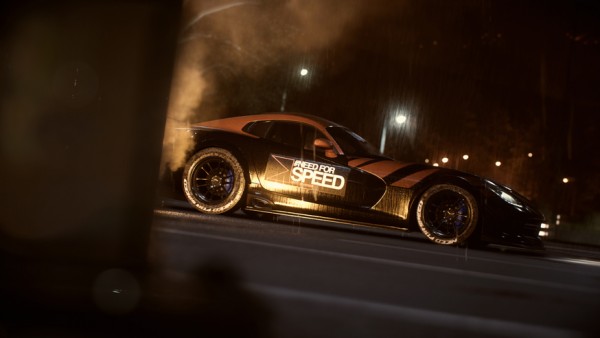 The Need for Speed reboot launched on PlayStation 4 and Xbox One late last year but unfortunately the PC version was delayed to accommodate a number of fan requests. It now seems the wait was well worth it with a whole host of improvements and all the new content added to the console versions post launch.
Major improvements include an unlocked frame rate, 4K resolution with high fidelity audio, wheel support and probably the most requested feature, manual transmission (which is rumored to also be coming to the console versions). Need for Speed is also being said to be supported for at least the next few coming months, meaning more free content for all versions of the game.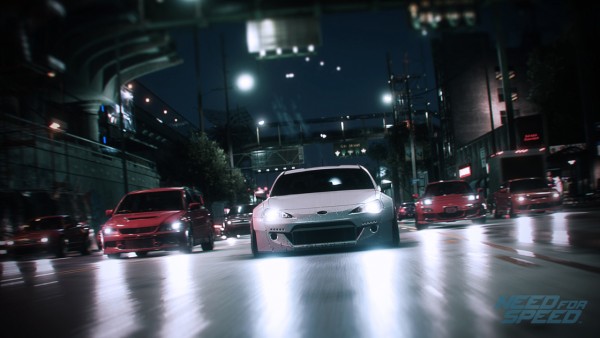 You can see the PC reveal trailer below and also be sure to check out the minimum and recommended system requirements to see if your PC can run Need for Speed 2015. Which wheels will be supported are also listed. To see if Need for Speed is worth your time, check out our full review of the game at launch. Do keep in mind new content and features, most notably new story missions, a photo mode and wrap sharing have been added since launch.
Minimum Requirements (720p, 30 FPS)
OS: 64-bit Windows 7 or later
– Processor: Intel Core i3-4130 or equivalent with 4 hardware threads
– Memory: 6GB RAM
– Graphics Card: NVIDIA GeForce GTX 750 Ti 2GB, AMD Radeon HD 7850 2GB, or equivalent DX11 compatible GPU with 2GB of memory
– Hard Drive: 30 GB free space
Recommended Requirements (1080p 60 FPS)
OS: 64-bit Windows 7 or later
– Processor: Intel Core i5-4690 or equivalent with 4 hardware threads
– Memory: 8GB RAM
– Graphics Card: NVIDIA GeForce GTX 970 4GB, AMD Radeon R9 290 4GB, or equivalent DX11 compatible GPU with 4GB of memory
– Hard Drive: 30 GB free space
Supported wheels includes:
Logitech G27
Logitech G29
Logitech G920
Thrustmaster TX
Thrustmaster T150
Thrustmaster T300
Thrustmaster T500
Fanatec CSR