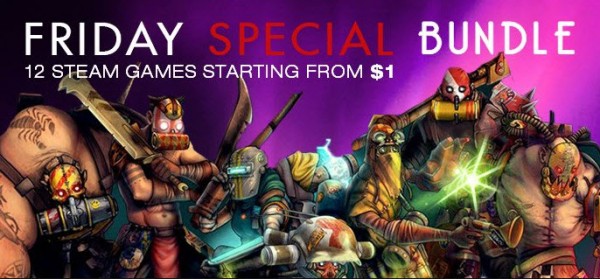 Haven't thought of a gift for Valentine's Day yet? Get your favourite gamer the gift of games! The Indie Gala Friday Special Bundle #28 contains 12 great indie games for one low price of $2.49.
For a minimum purchase of $0.99, buyers will get:
Goodnight Butcher – Make sure that the meat is ready for tomorrow's customer at the local meatshop, but beware, you're not the only thing alive in here.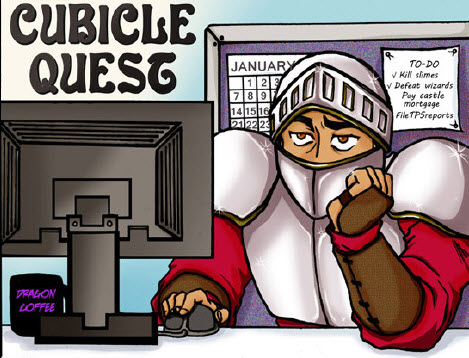 Cubicle Quest – Spice up your life a little with this retro styled RPG that pits players against all the doldrums of every day life.
Miner Mayhem – Avoid the falling rocks and mine as fast as you can in this casual arcade game.
For a minimum purchase of $2.49, buyers will also get:
NotGTAV – A satirical Snake-like game starring Daffyd, Darren, and British Prime Minister David Cameron.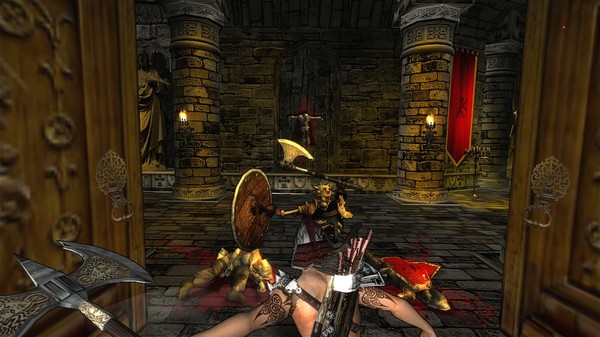 KRUM – Edge Of Darkness – A hack'n slash RPG that is simple to learn, but difficult to master.
Energy Cycle – A simple but challenging puzzle where you will need to change all of the cells to the same colour.
Eternity's Child – An hand drawn platformer featuring a fairy tale by Luc Bernard.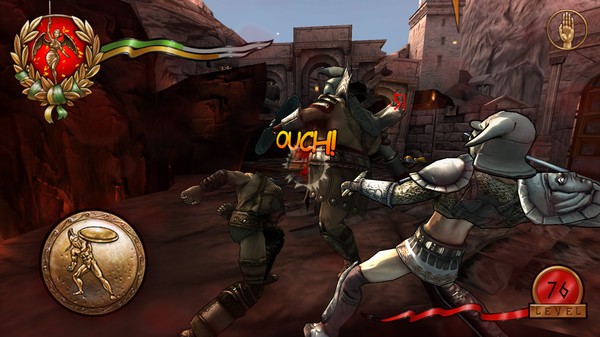 I, Gladiator – A comic-book style action game that plunges players into the Roman Coliseum.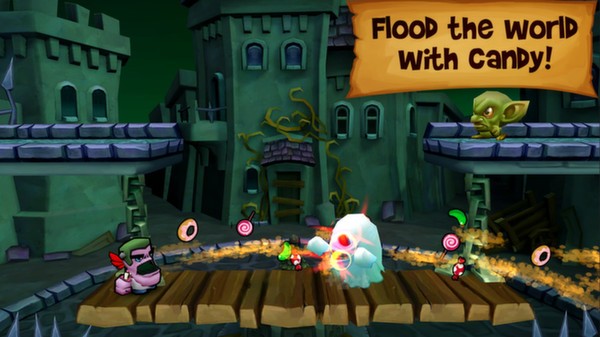 Muffin Knight – A 2.5D platformer featuring 18 unique characters and epic boss battles set in a colourful hand drawn world.
Kick Ass Commandos – Leave the bubble gum at home, it's time to kick ass and save your comrades in this retro style top-down shooter.
Bloodsports.TV – If you like MOBAs but not the competition, then it's time to brawl in this game set in the Krater universe.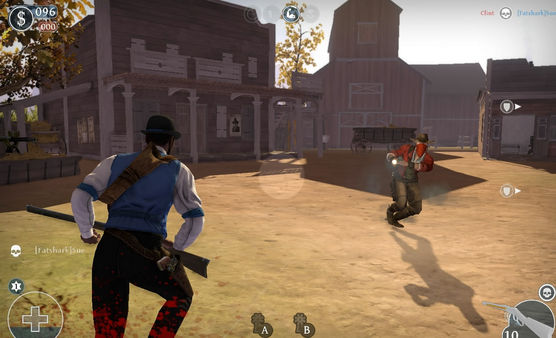 Lead and Gold: Gangs of the Wild West – Get your six shooters ready for an team based third-person shooter set in the Wild West.
For the first 24 hours of the sale, the bundle is only $2.49. Grab your copy at Indie Gala today.