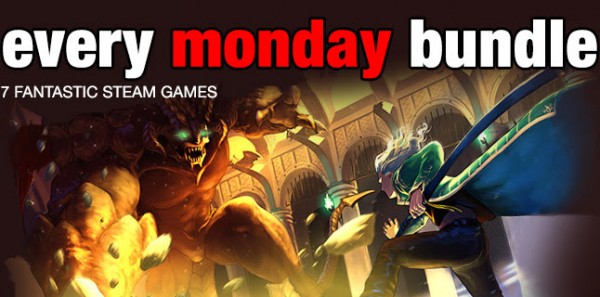 Chase away the Monday blahs with a brand new Every Monday Bundle from Indie Gala and Capsule Computers. This week's bundle packs seven great indie games for only $1.49.
Labyronia RPG – An epic RPG inspired by classic SNES JRPs like Chrono Trigger and Final Fantasy VI.
Labyronia RPG 2 – Set 10 years after the first game, a small band of humans must reverse the elemental weapon that is sucking the life from the planet.
Legend of Mysteria RPG – Set in the Labyronia universe, you have been framed for a murder you did not commit and must now clear your name.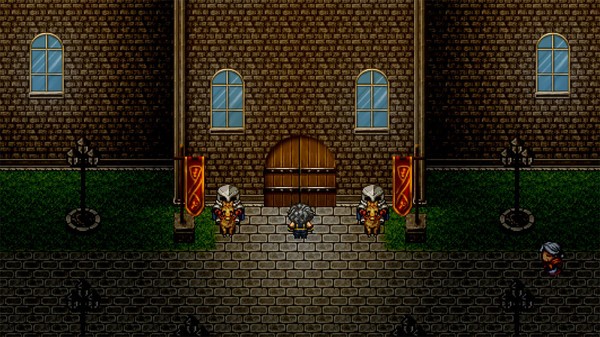 Secret Of Magia – An action RPG inspired by the likes of The Legend of Zelda: A Link to the Past and Secret of Mana.
Destiny Warriors RPG – Three spirit beasts threaten to break out of their bonds and wreak havoc upon the world again. It is up to you and three friends to stop them!
Data Hacker: Reboot – The third title in the Data Hacker series of JRPGs.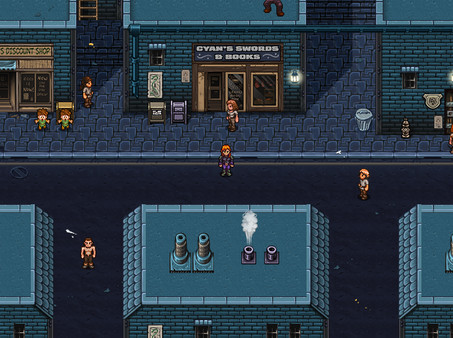 Wolfsong – The Thaa'hune and the Fiends are about to embark on the next chapter of their long running war.
For the first 24 hours of the sale, the bundle is priced at $1.49. So be sure to pick up your copy at Indie Gala before the price goes up.