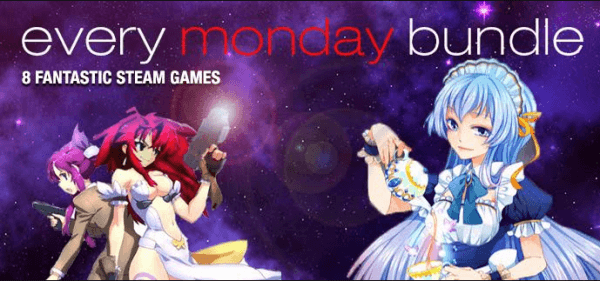 Happy Chinese New Year! Celebrate the Year of the Monkey with six indie games for only $1.99 in the first 24 hours of the sale. Indie Gala's Every Monday Bundle #97 contains:
Wishmaster – One part visual novel, one part match-3 puzzle, Wishmaster follows a magical creature who has the power to grant wishes, for better or for worse.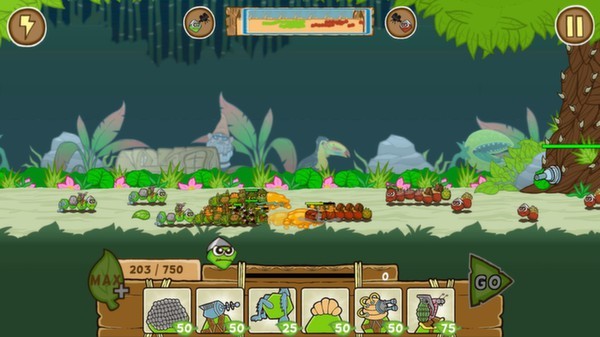 Battlepillars – A real-time tug of war strategy game from the developers of Draw a Stickman.
Vanguard Princess – An anime style 2D fighter with an all female cast. The game comes with the "Hilda Rize' and "Lilith" DLCs.
Revolt – A twin stick shooter set in a future where humans are struggling for survival after a devastating virus and a robot revolution.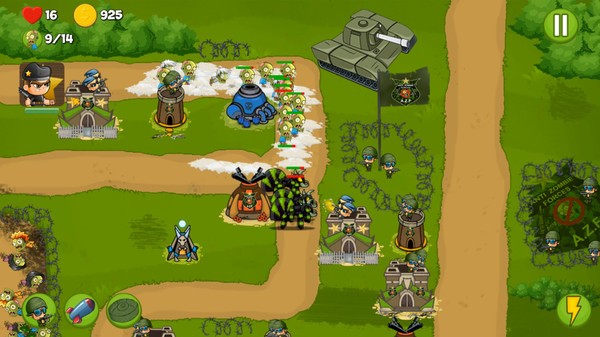 Zombie Wars: Invasion – A classic cartoon style tower defense featuring six towers and a hero system.
Lord of the Dark Castle – A retro styled turn based dungeon crawling rogue-like with plenty of randomized levels, skills, and spells.
For the first 24 hours of the sale, the bundle is only $1.99. Be sure to grab your copy at Indie Gala before the price goes up.