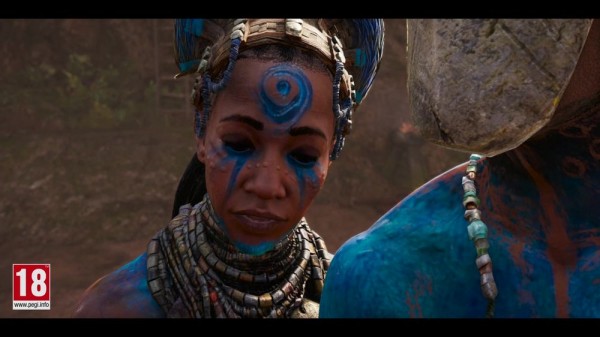 Ubisoft released a short 11 minute documentary that goes behind the scenes on the development of their latest game Far Cry Primal. Since the new game is set 10,000 years ago during the Stone Age, creating the setting for the game brought some new challenges that were not present for previous Far Cry titles. While developers were able to visit Nepal to do research for Far Cry 4, going back 10,000 years in a time machine isn't possible quite yet.
Instead, Ubisoft worked with anthropologists from the University of McGill in Montreal to develop a believable world set in what would become Eastern Europe. Another challenge the developers encountered was language. Instead of sticking to accented English, Ubisoft turned to linguists at University of Kentucky who specialize in Proto Indo-European, the language spoken by our ancestors in Europe and India. The lingusts were able to create a version of Proto Indo-European for each of the three tribes in the game.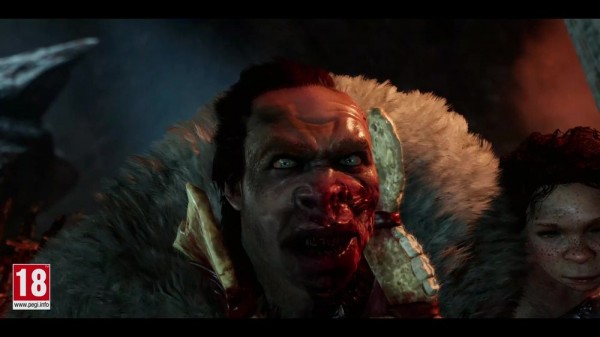 The video is quite an interesting watch for anthropology and pre-history geeks. The short section on bringing Proto Indo-European to the game is worth the watch.
Far Cry Primal launches for PlayStation 4 and Xbox One on February 23rd and for Windows on March 1st.