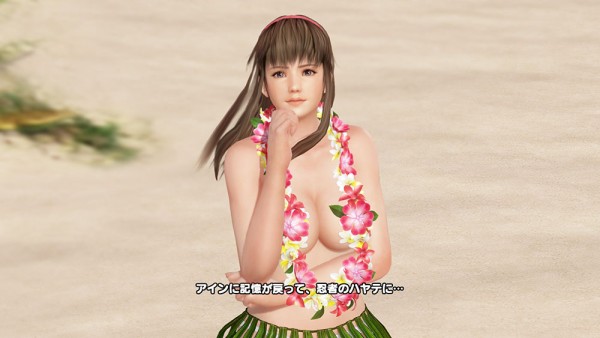 A bit earlier in the week we learned that Dead or Alive Xtreme 3 would be bringing back the previously hard to unlock pole dancing sequence and it appears that the method to obtain this mode will be the same as before. I say this because Koei Tecmo has revealed that the casino will be returning in the game and they have also given some information concerning the Event Paradise mode, Owner Shop, and what type of games you can expect to find in the casino.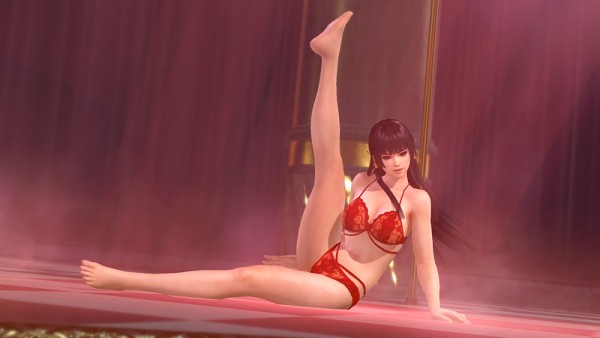 The casino will offer players a chance to bet money on Blackjack, Poker, and Roulette with all of the standard rules for these games applying. The owner shop is a special area where items such as the "Fortune" and "Venus" swimsuits can be found as well as the "Secret Ticket" that allows access to the "special dance" area. Finally the Event Paradise system is one that allows players to view various events that have happened throughout the game until the end of the vacation and allow the player to customize what type of swimsuits are being worn, amount of suntan, hairstyle, and more.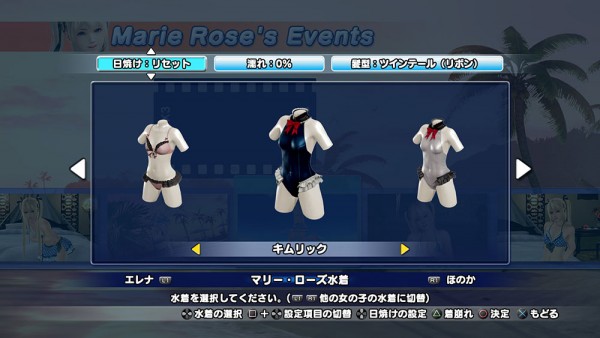 You can check out screenshots showing off these modes below and as for the game itself, Dead or Alive Xtreme 3 is set to be released for the PlayStation 4 and PlayStation Vita in Japan on March 24th and the Asian release, featuring English subtitles, can be pre-ordered through Play-Asia.