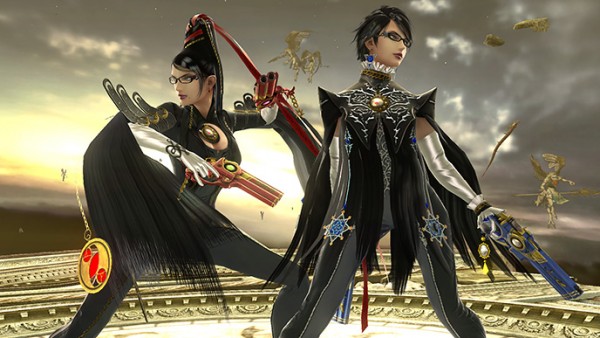 Time goes so fast, anyone remember the original Smash Bros. Wii U/3DS trailer where Villager received a letter to join the fight and then we found out Mega Man was in the game? Well now we are finally receiving our final piece of DLC ever for Smash Bros. Wii U and 3DS and it drops on Thursday February 4th in Australia (and corresponding times around the world).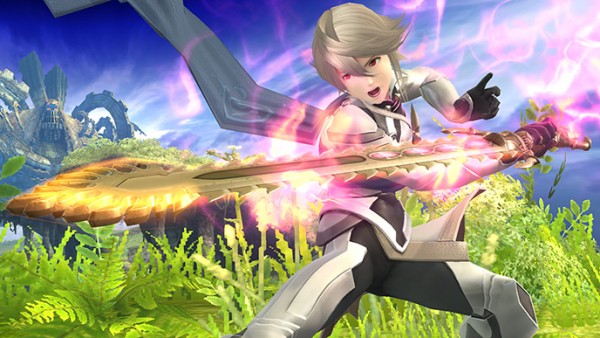 The main draw of the new DLC includes two new characters as well as the final wave of costumes for the Mii characters. Corrin from the upcoming game in the Fire Emblem series, Fire Emblem Fates and Bayonetta from Bayonetta 1 and 2. Bayonetta was said to be the winner of the Smash Ballot that allowed fans from all over the world to vote for who they wanted to appear in the game, however wording made it seem as if she was the winner based on what characters could ultimately be in the game (sorry Master Chief fans).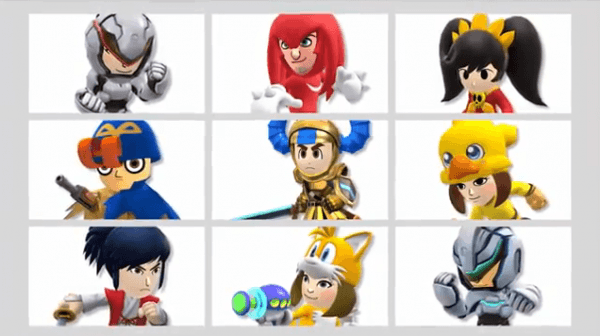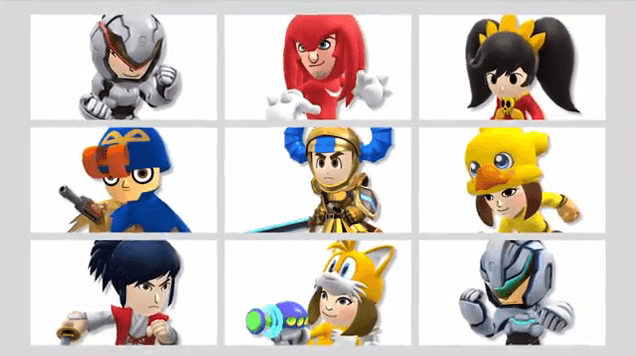 Corrin costs $8.50 on either Wii U or 3DS, or $10.20 for both, while Bayonetta, who comes with the new stage Umbra Clock Tower, costs $10.20 for one platform or $11.90 for both. To tide us over until Thursday Nintendo also released a gameplay video of both new characters fighting on the Omega version of the Fire Emblem Awakening stage with a very close finish. You can check out the gameplay video and let us know which character you're more excited for between the two.