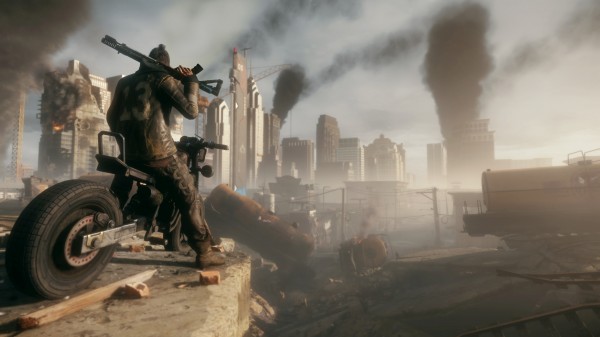 Things are starting to heat up on the news front again. This week's Xbox Newsbeat brings news on the Halo World Championships Regional Qualifiers, Homefront: The Revolution, and more.
---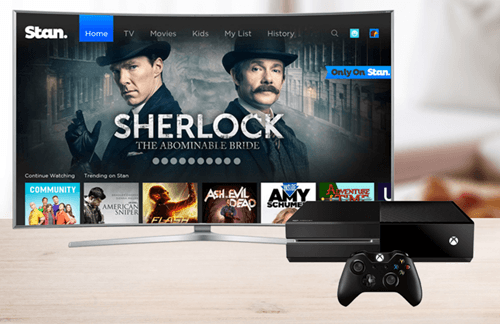 Stan Available Now on Xbox One
Stan is a movie and TV streaming service in Australia. It offers HD quality streams of the latest hits like American Sniper and Inside Amy Schumer for $10 a month. A Stan app for the Xbox One has just been released this week.
Jeremy Hinton, Business Group Lead for Interactive Entertainment at Microsoft Australia, said:
"We're delighted to welcome Stan to the Xbox One. Stan's content line-up has something for everyone which perfectly complements our incredible list of unique entertainment features on the console such as Live TV, Voice Control, Skype, Xbox Fitness and a huge selection sports apps to name a few. The inclusion of Stan further cements Xbox One as the home of entertainment in Australia. Stan provides consumers with another great reason to jump into the Xbox One's growing entertainment offering. Fully integrated into the Xbox One's entertainment features to ensure consumers have the very best experience – Stan on the Xbox One offers users more flexibility in their viewing experience than any other platform, even allowing them to continue gaming, unlock achievements or even sharing content to Twitter whilst watching their favourite film and TV shows, all at the same time."
---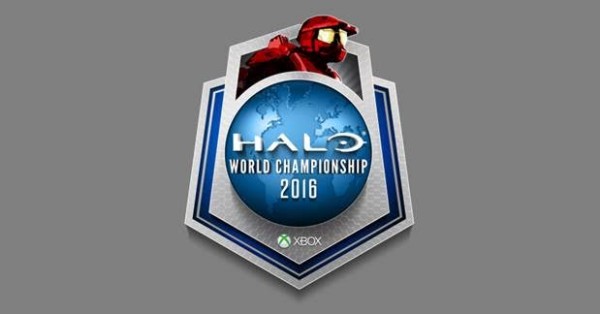 Halo World Championship Regional Qualifier Results
The first two Halo World Championship Regional Qualifier for ANZ has completed, with Team Immunity and Team Citadel making it to the Regional Finals. The third will take place on Sunday January 17th. Check out the full results at ESL Australia.
---

Homefront: The Revolution Gets a Date and an Xbox One Beta in February
The Homefront sequel is finally getting a release date after its rocky development cycle. Homefront: The Revolution will kick off a guerrilla campaign against the occupying Korean People's Army in Philadelphia. The game launches in May, but a closed beta will start in February. Spots will be given out during several promotions being held in the coming weeks.
---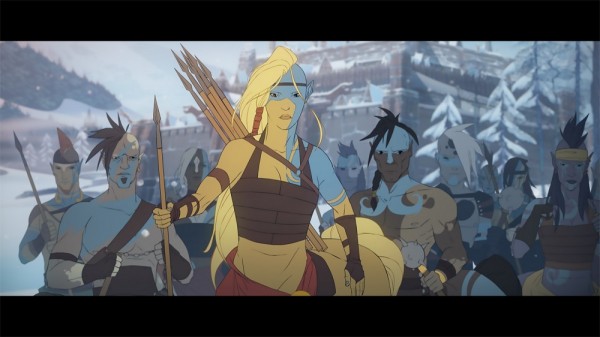 Stoic Studio Wants You to Think Like a Viking in the Banner Saga, Available Now for Xbox One
The highly lauded indie tactical RPG Banner Saga has launched on Xbox One. The game was Kickstarted back in 2012 and is steeped in viking lore. To celebrate the launch, Xbox Wire sat down with art director Arnie Jorgensen and writer Drew McGee of Stoic Studio for an interview. Check it out at the official Xbox website.