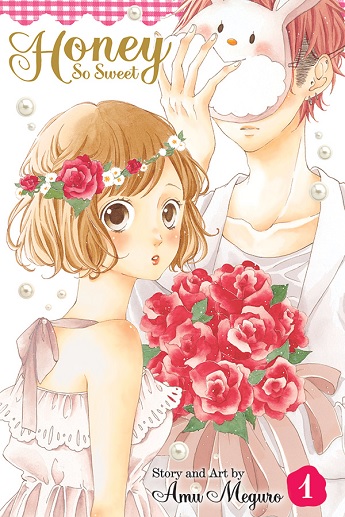 With the new year and new month come a new batch of digital Viz Media manga announcements as well as some deals for those looking to buy a large amount of a digital manga series at a discount.
Before we get into those announcements, the aforementioned deals will be running all month and will offer the entire eight volumes of Godchild for $20, Kimi ni Todoke Volumes 1 through 10 for $40, the entire series of Kimi ni Todoke for $77, and three Nura: Rise of the Yokai Clan bundles in the form of $40 for volumes 1 through 10, $52.50 for 1 through 15, and $75 for the entire series.
As for the new licenses, Viz Media has announced that they have saved the licenses for Mario Kaneda's Saving Life manga series as well as the manga Kannazuki no Miko, both of which were previously released by TokyoPop before the company went under.
Both of these series as well as Honey So Sweet, another new license from the company, will have their first volumes released this month. Alongside these series new volumes will be released digitally throughout the rest of the month for sixteen other continuing series from Viz media such as Nisekoi, Terra Formars, and more.