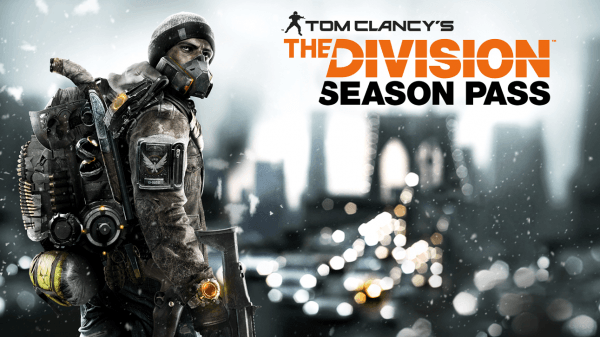 With Tom Clancy's The Division beta underway, Ubisoft has released their post-launch plans for the game. Buyers can expect a mix of paid and free DLC launched over 2016. Ubisoft hasn't released much detail about the free DLCs, but they are promising new features and functionalities.
The Season Pass will consist of three DLCs entitled "Underground," "Survival," and "Last Stand." The first paid DLC will add new territory that focuses on the tunnels underneath New York City, while "Survival" will turn the entire map into a Dark Zone. No information has been released as of yet for "Last Stand." As a bonus, Season Pass owners will also get a sawn-off shotgun, a unique sidearm, exclusive outfits, weapon skins, and more.
Tom Clancy's The Division beta started on January 28th for Xbox One and January 29th for PC and PlayStation 4. The game launches for PlayStation 4, Xbox One, and Windows on March 8.