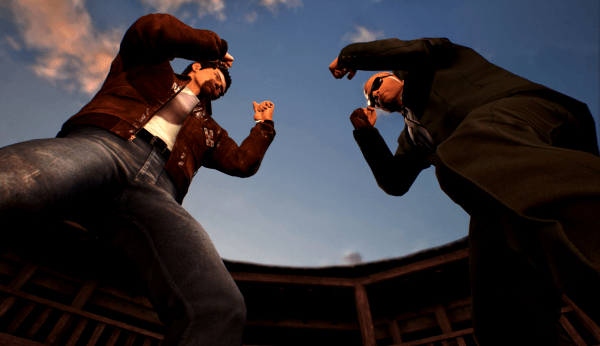 With the Shenmue series finally being revived last year after a very long wait and well on its way into development after a very successful funding campaign, Ys Net has recently revamped the official website for the game and with it came a New Years message, an update regarding a poll for certain backer types, and a short video showing off how a certain hut in Bailu Village will look in the game.
Currently Shenmue III is being developed for release on the PlayStation 4 and PC. As for that New Years message, you can check it out below:
Thanks to Shenmue fans everywhere, 2015 saw the start of Shenmue III. 2016 will be a year with noses to the grindstone to make the next installment of Shenmue worthy of the expectations you have entrusted with us. We would like to again ask you for your support and cooperation for all that lay ahead this year.