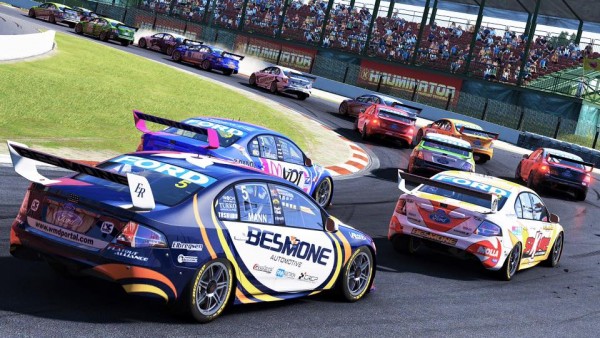 Project CARS keeps bringing the fresh content with the release of the Stanceworks Track Expansion for the PC, PS4, Xbox One featuring two new modified vehicles and a new track. The two new cars are based on renowned car culture enthusiasts cars, Kiwi Mad Mike Whiddett's insane MX-5 RadBul Formula Drift car and the KTM X-Bow R.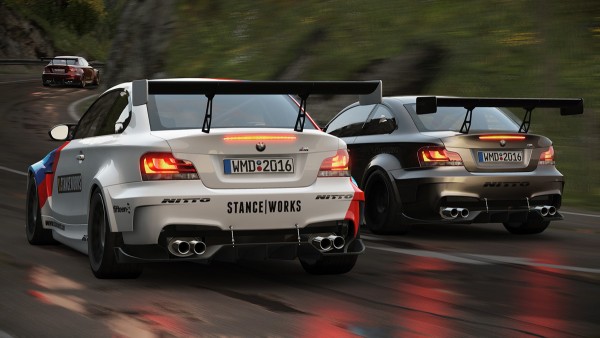 The new track is a road course set in the highlands of Scotland. Over 4.5 miles long, you might not see Nessy but this new road course situated in the highlands of Scotland takes drivers through the village of Bannochbrae and alongside its infamous 'misty loch' for a stunningly beautiful driving experience replete with spectacular views and sweeping curves.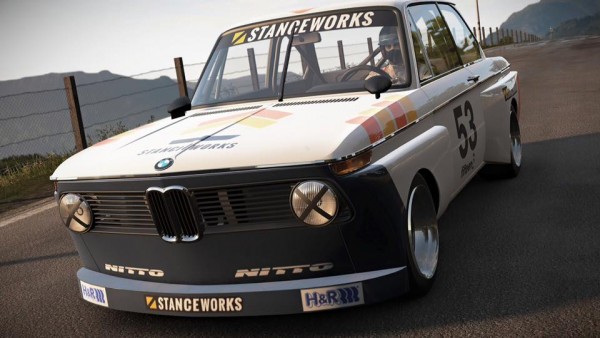 With the expansion comes to new career invitationals – the Lakeshore Vintage Cup for vehicles from the 50s-70s and the V8 Bathurst Trophy specifically for the January Free Car – the Ford Falcon FG. The car was Ford's weapon of choice for competition during the 2014 season of Australia's ultra-popular V8 Supercar touring car series and is able to sprint from 0 to 100 km/h in just 3.5 seconds, reaching top end speeds of up to 300 km/h.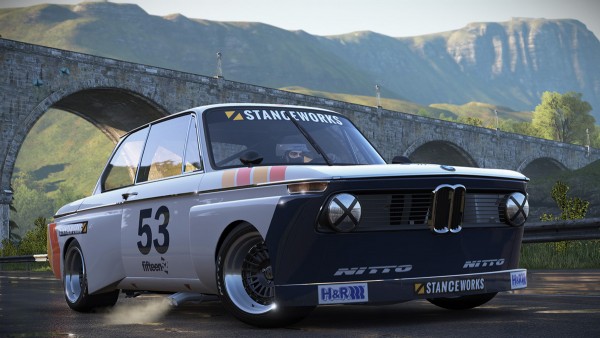 You can check out the new expansions trailer below. The most recent expansion pack to release before this one was the Classic Lotus DLC which featured many vintage cars.