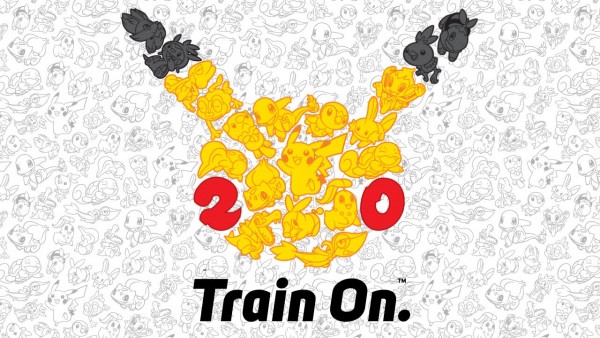 Pokemon is easily one of the most recognisable entities in not only gaming but in anything that has ever existed ever. This might make some readers feel old (myself included) but the franchise is celebrating it's 20th year anniversary and The Pokemon Company has some big plans to celebrate the occasion including new merchandise, new games and a free legendary Pokemon each month!
There's a lot to divulge here so I'll do my best to break it up so you don't miss anything that's coming over the next year.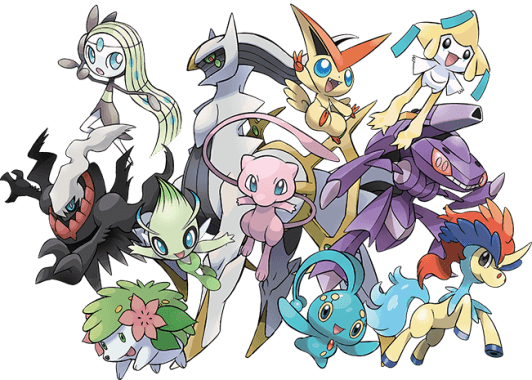 Free Mythical Pokemon for Pokemon X, Y, Omega Ruby and Alpha Sapphire: Each month beginning in February, players will be able to receive a new Mythical Pokemon for the newest generation of games. These Pokemon have traditionally been very hard to obtain and include Mew, Celebi, Jirachi, Manaphy, Darkrai, Shaymin, Arceus, Victini, Keldeo, Meloetta and Genesect in that order. Most of these will be distributed as a worldwide download that can easily be done in game, however it seems Mew, Darkrai, Arceus and Genesect will be distributed through retail stores with serial codes.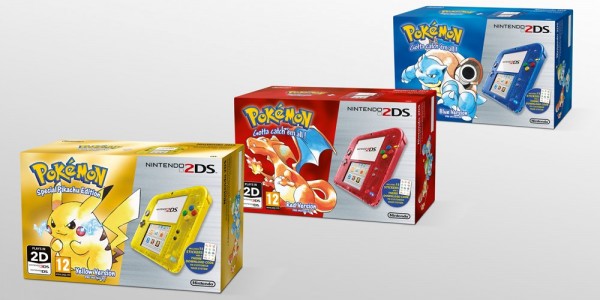 Limited Edition 2DS Bundles: Get a uniquely coloured 2DS that comes with the appropriate original game pre-installed. A sticker sheet and download code for a free theme is also included.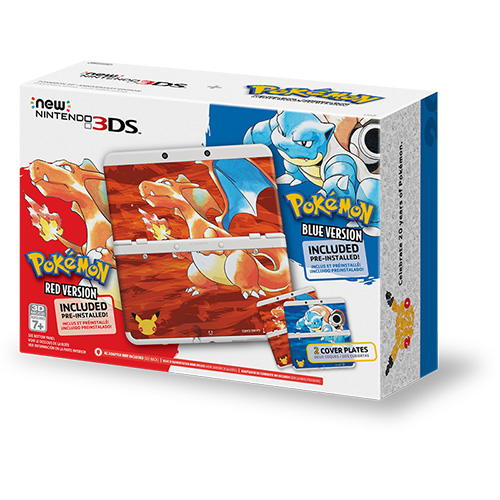 Limited Edition New 3DS Bundles: A unique New Nintendo 3DS Bundle is being made available that comes pre-installed with both original games and comes with two unique cover plates featuring the box art from the original Pokemon Red and Pokemon Blue games.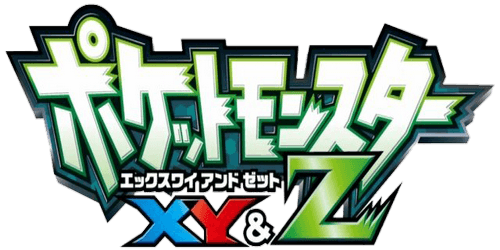 Pokemon XYZ Anime Series: The new series of the anime Pokémon XYZ is set to air in the US on Cartoon Network from February 20th 2016.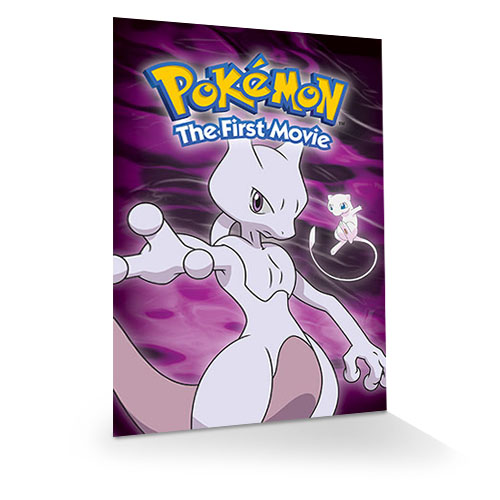 Pokemon Movie Remasters: Various Pokemon movies are being digitally remastered and released on iTunes, Google Play and Amazon across the world as well as being showcased in various theatres around the world.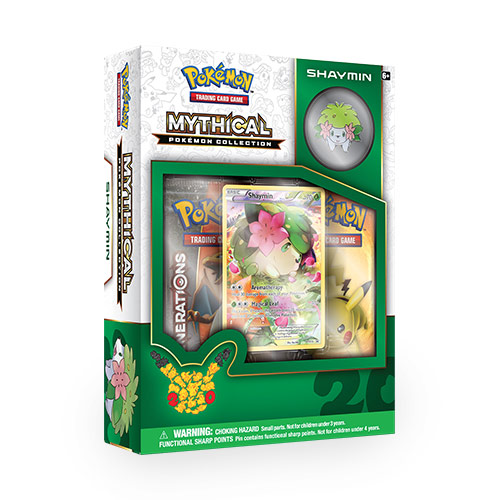 Pokemon Generations Trading Card Game Expansion: A new Trading Card Game expansion featuring many loved Pokemon. It seems each month will have a different pack available that includes a promo card and a pin of the featured Pokemon, two booster packs for the Generations expansion and a Pokemon TCG Online code card.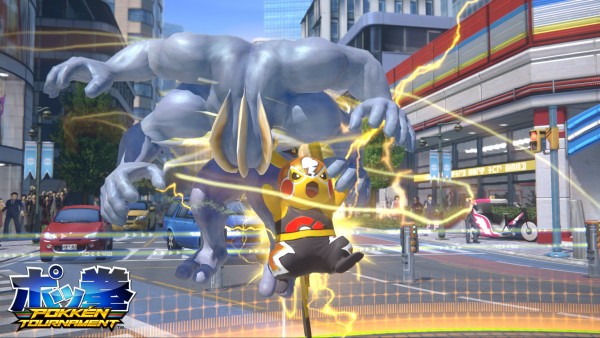 Pokemon Games Coming in 2016: Both Pokken Tournament and Pokemon GO! are set to release this year. Pokken Tournament is set for a March 18th release on the Wii U. The game is a 3D fighter similar to Tekken featuring a growing roster of Pokemon. Pokemon GO! is a brand new mobile game set to place Pokemon in the real world and tasks trainers to track them down to catch them. Players can also trade and battle Pokemon but specifics at this time are unknown.
---
To tie all this together a new official website has been launched which includes an overview of the years celebrations and a pretty extensive timeline of how the Pokemon series grew over time to become the massive entity it is today across television, trading cards, toys and of course video games. Be sure to check out the Pokemon20 trailer below and use the hashtag #Pokemon20 to share your memories of the franchise.