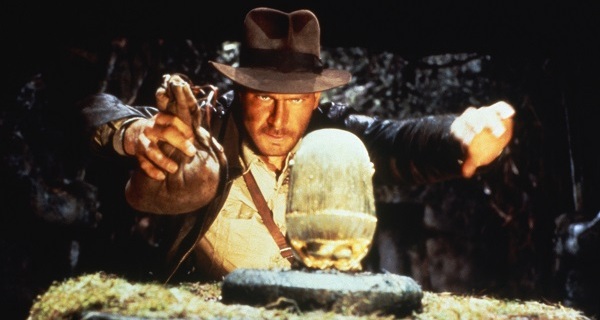 The folks over at In the House will be starting their new season of screening cult classic films next week on Friday with Raiders of the Lost Ark. Over the next couple of months, they'll be screening all sorts of films over at George st cinemas with an eclectic mix on offer including everything from The Breakfast Club to Alien. I reviewed almost all of the films they screened last season and I very much enjoyed myself (with my favourites from last season being Grease and Se7en).
Below is the list of films they'll be screening this season:
Raiders of the Lost Ark (1981) -5th of February
Alien (1979) -19th of February
Breakfast Club (1985) -4th of March
Reservoir Dogs (1992) -18th of March
Toy Story (1995) -8th of April
Planet of the Apes (1968) -22nd of April
Big Lebowski (1998) -6th of May
Star Trek II: Wrath of Khan (1982) -20th of May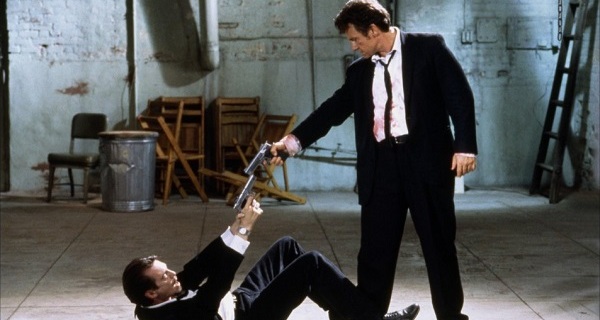 I myself, as the shameless trekkie I hope to be, am particularly interested in Wrath of Khan but there are many more mainstream favourites here as well. The experience of In the House involves not just seeing the film up on a big screen but also enjoying the discussion of the film beforehand by the hosts (and occasionally special guests). If you are a fan of any of these works, I would definitely recommend coming along to a screening or two to see these films as they were originally intended to be screened… in a cinema.
You can find tickets for each of these films here.