End January on a good foot with this week's Every Monday Bundle from Indie Gala and Capsule Computers. This week's bundle packs six indie games, four with Steam Trading Cards, for only $1.89 in the first 24 hours of the sale.
Unstoppable Gorg – This tower defense is inspired by the sci-fi films of the 1950's and features satellites that can be moved into the best position for each wave.
Psychocat: The Answer – Survive 180 seconds of psychedelic hell by dodging obstacles and dealing Zag the Psychocat that keeps reversing your controls.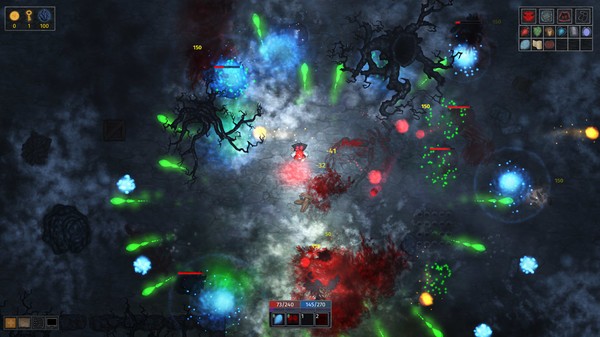 Razenroth – A rogue-like action-shooter featuring randomly generated levels and unique bosses.
City of Fools – A hidden object adventure game that stars a journalist on a quest to uncover a UFO in the town of Tundel.
Doodle God – The highly addictive mobile puzzle game has finally made the jump to PC.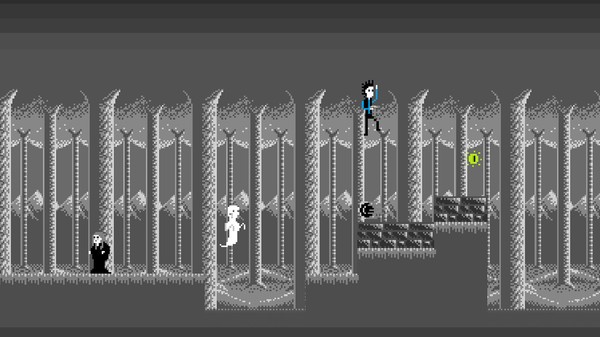 ABO MANDO – A retro styled adventure game inspired by Mexican horror culture.
The discount only lasts for the first 24 hours of the sale, so buy your bundle at Indie Gala today!