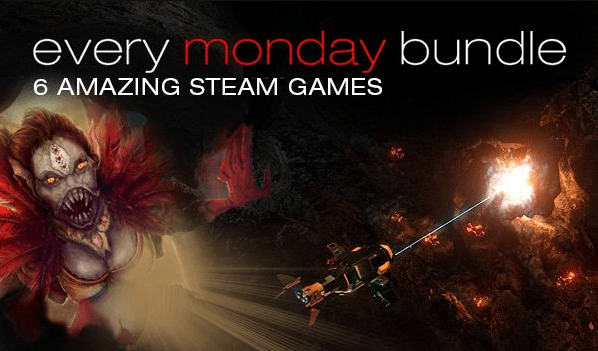 It's a brand new year, which means 52 new Every Monday Bundles are coming for 2016. Indie Gala and Capsule Computers are kicking off the year with six indie games for the price of $1.89.
Elliot Quest – A 2D adventure RPG featuring 5 dungeons and 16 bosses set on the mysterious Urele Island.
Descent: Underground – The prequel to the Descent series offers six degree of freedom and twisting underground caverns.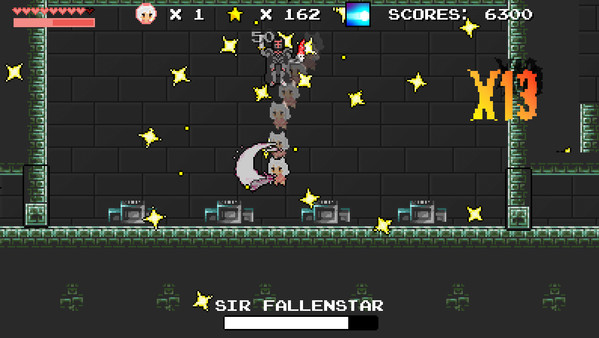 Taimumari – A retro-style platformer starring Himari, a young wizard on a quest to bring justice to those who destroyed an ancient crystal.
Loot Hero DX – Level up your hero and prepare for an epic battle against the legendary dragon in this retro RPG grind-fest.
Akane the Kunoichi – Akane is a ninja who must save her master and secret crush, Goro.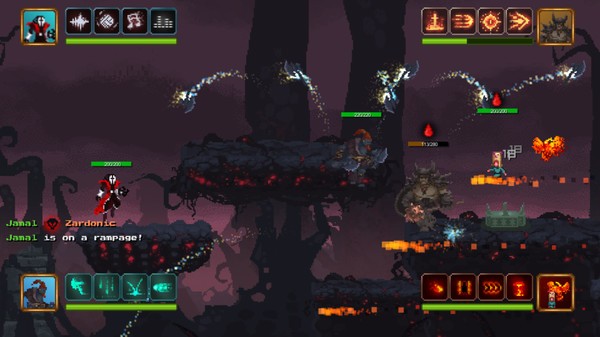 Warlocks vs Shadows – An RPG/brawler featuring five worlds and 11 different characters.
The $1.89 price tag will only last for the first 24 hours of the sale, so be sure to grab your copy at Indie Gala before the price goes up!