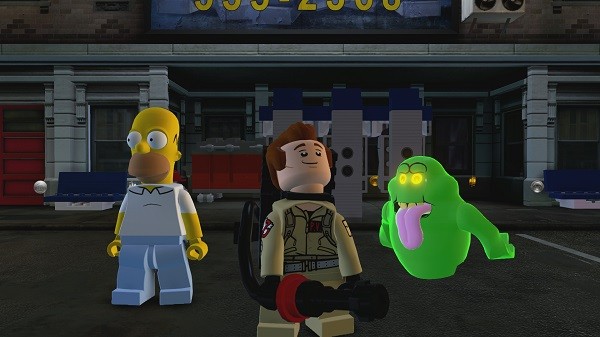 Lego Dimensions is undoubtedly one of the coolest games in the toys to life genre, allowing players to place Marty McFly next to Bart Simpson and have it all just work together. Well to ring in the new year, Warner Bros. have released five new expansion packs for the game so that you can keep going back and enjoying everything it has to offer.
Players can now gain access to the Ghostbusters themed Level Pack, while you comic book afficionados out there can finally play as The Joker and Harley Quinn and cause some real chaos.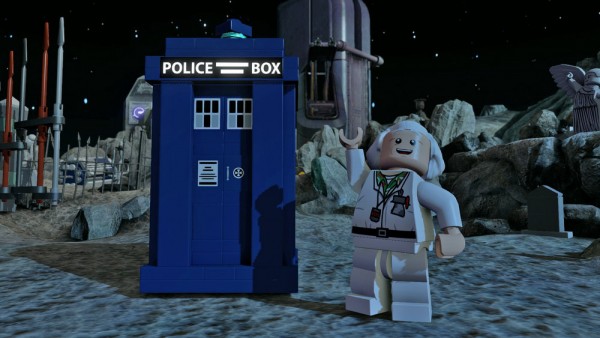 Doctor Who fans will be delighted to hear that the Cyberman and Dalek characters are now available to be a thorn in the Doctor's side, while Doc Brown from Back to the Future has finally arrived (just in time to help out). Those looking for a more traditional Lego experience will be able to place Sensei Wu from Lego Ninjago onto the portal and have him reign spinjitzu upon his foes.
We have a brief trailer for the new additions which you can check out below.