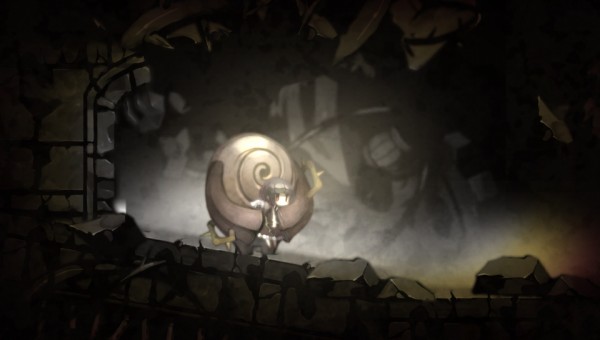 Previously we learned that the director of htoL#NiQ: The Firefly Diary, Masayuki Furuya, had begun working on a new game for Nippon Ichi Software called Rose and the Old Castle of Twilight and now we have some early details about the game and some screenshots of what to expect.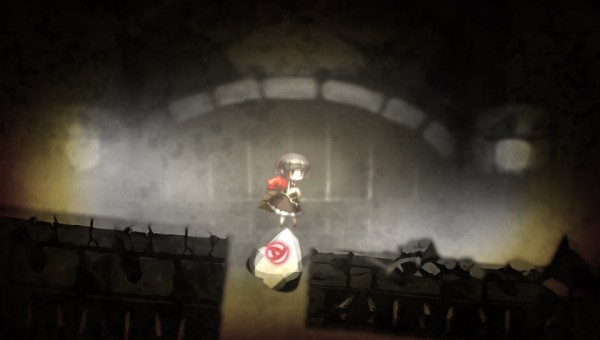 Similar to his original game, Rose and the Old Castle of Twilight follows the story of a young girl named Rose who wakes up inside of a ruined castle where both time and color have been lost. Players must help Rose escape the dangerous area using Rose's "Thorn Power" ability that allows her to absorb blood and transfer it to other things, allowing them to be moved since items without color are stuck frozen in time. The giant can make use of its incredible strength to interact with colored objects and help Rose advance.
Currently Rose and the Old Castle of Twilight is set to be released in Japan on April 28th exclusively for the PlayStation Vita.