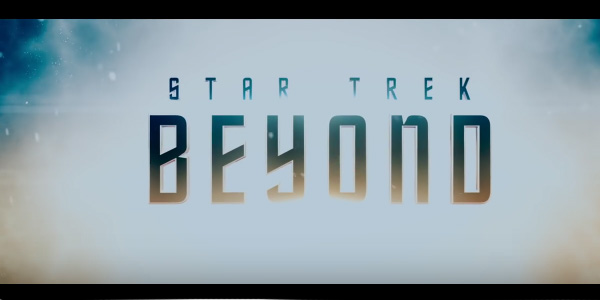 This week, everyone has their eyes turned to the skies and their minds filled with thoughts of star ships, laser blaster and aliens. Do you know why everyone is thinking of space this week? What, no, not because of Star Wars – but because we have a brand new trailer for the upcoming Star Trek film!
Star Trek: Beyond is the latest film in the trilogy from Paramount Pictures and reunites the crew of the USS Enterprise for what will be their most dangerous mission to date. Check out the trailer right now:
Star Trek: Beyond will be hitting the silver screen on July 21, 2016 so make sure to stay tuned to Capsule Computers for all the warp-speed news as it becomes available.