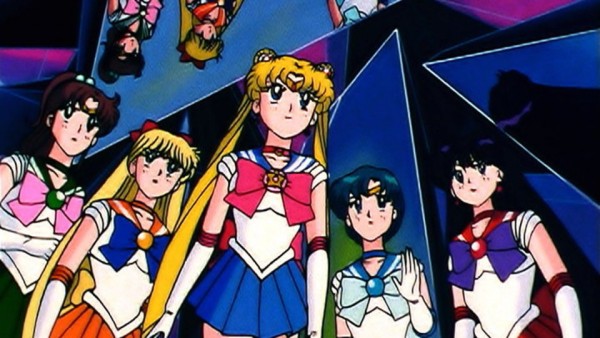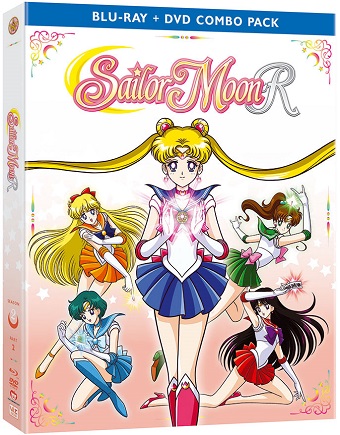 Following a recall due to audio syncing issues that resulted in the set being pulled from sale and owners having to have discs replaced, fans of the original Sailor Moon series will soon be able to expand their collection once again as Viz Media has announced that they plan on re-releasing the corrected Sailor Moon R Set 2 on December 29th. This second half of the second season of Sailor Moon covers episodes 69 through 89 and when released will be available in a Blu-ray/DVD Combo Pack as well as a standard DVD release.
All 21 episodes in the release will be uncut with a number of scenes that were never seen before in previous broadcasts and will support both the fresh English dub as well as the original Japanese voice track.
When released Sailor Moon R Set 2 will be priced at $69.99 for the combo pack while the basic DVD will cost $44.82. Those who opt to pick up the combo pack will find it packaged with a reflective holofoil slipcover with specialty printing and specialty features such as "Sailor Moon Anniversary Special," "Welcome Chibi-USA!," and a segment taped during Sailor Moon Day at Otakon 2015, a behind the scenes look at the English dub recording sessions and a video art gallery and official series trailers.