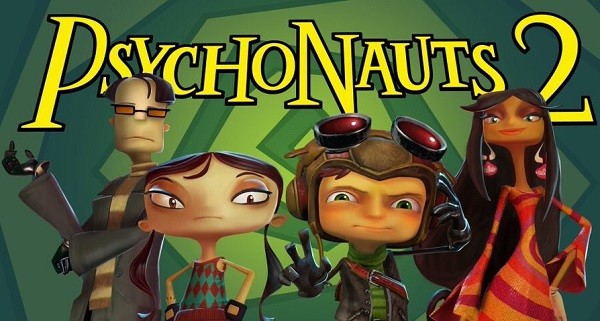 It has been a very long time coming but it seems like a dream that many people have had may come true, depending on how much people still trust Tim Schafer when it comes to budgeting. You see, Double Fine Productions has announced that they plan on finally creating a sequel to the critically acclaimed Psychonauts, however they need fan help to do so. In order to begin working on Psychonauts 2 Double Fine is seeking $3.3 million in funding through a Fig campaign.
If funded, Psychonauts 2 will be released on the PlayStation 4, Xbox One, PC, Mac, and Linux with potential backers needing to pay at least $39 for a PC version while console versions will require an additional $18 and you can check out a quick overview of the game below alongside a teaser trailer and video for the funding campaign.
In Psychonauts 2, Raz realizes his dream and visits Psychonauts Headquarters. However, when he gets there, he finds it's not the perfect place he expected and quickly realizes that the Psychonauts need him more than he needs them.

Psychonauts 2 will feature a new hub world inside Psychonauts HQ. You'll access new mental worlds as Raz peeks inside the minds of a host of new characters who need his help to combat their inner demons and unravel their deep-seated emotional issues. Raz will hone his secret agent PSI-abilities—and learn new ones too—using them to solve mysteries and uncover evil plots.
Teaser Trailer
Campaign Video