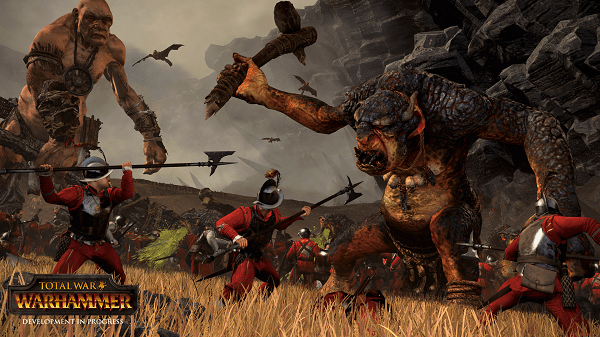 Creative Assembly has released a beefy new video to provide an in-depth look at Total War: Warhammer and its Grand Campaign. The new video is set in a single turn for a campaign being played with the Greenskins. An early alpha build is being used in the video, so changes may happen between now and release; however, Creative Assembly are showing off some new features that are making its debut in Total War: Warhammer.
"Fans of both Total War and Warhammer have been desperate to see what kind of slant we've put on the campaign map design for Total War: Warhammer," said Ian Roxburgh, Game Director. "We've gone to great pains to ensure we bring the hugely popular, lore-detailed world of Warhammer Fantasy Battles to life with the most detailed and graphically impressive campaign map we've created to date."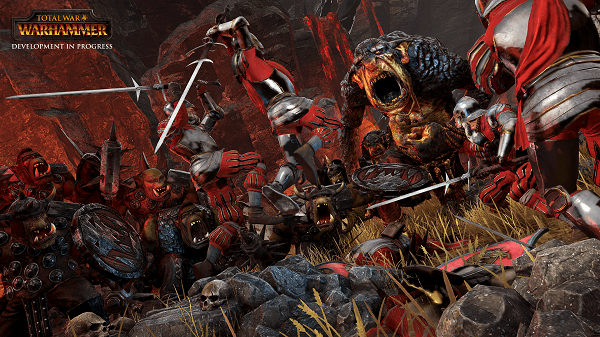 Total War: Warhammer will feature four playable races: Greenskins, Dwarfs, Vampire Counts, and Empire. The game is split between turn-based empire management and real-time battles. The game is set to launch on Linux, Mac, and Windows on April 28th, 2016.