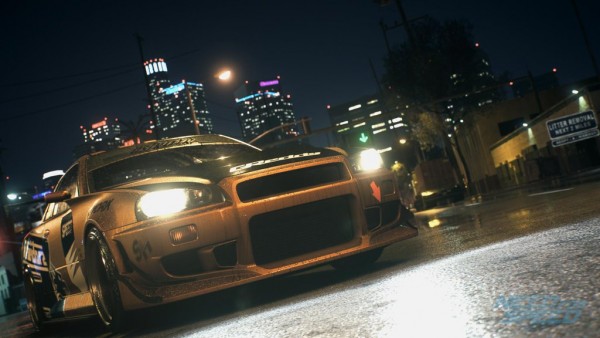 When Need for Speed 2015 launched last month player's were promised a fair portion of free downloadable updates and man are Ghost Games delivering. The Legends update 1.03 brings with it new missions centered around Need for Speed Underground 1 and 2, new vinyl packs consisting of the entire blacklist from Need for Speed Most Wanted, nostalgic music from each of those games and other past tiles and more!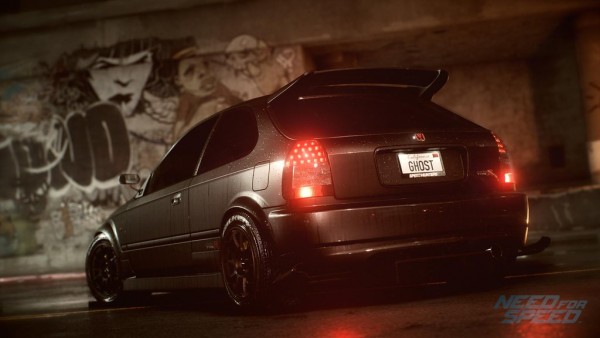 Full update feature list includes:
Brand new progression thread unlocked at Rep Level 25. Eddie and Melissa are back and ready for a new challenge in Ventura Bay. 15 new events with a great reward at the end
Unlock Eddies Nissan Skyline GT-R V-Spec (1999)
12 new Donor car collectables hidden around Ventura Bay
10 Urbex spots – Collect interesting spots around Ventura Bay
113 New customisation items for a selection of cars
New screens in My NFS to track new collectables and progression
Rep Level has now been increased to 70, each level unlocking new decals for the Wrap editor
3 New Achievements & Trophies
New Daily Challenges and new rewards
Hundreds of new decals so you can make your favourite Need for Speed cars
20+ Pre-set Wraps from Most Wanted, Underground and Pro Street
A selection of new music tracks to remind you of the old days
Ability to mute new phone calls
Phone call improvements
You can now customize brake discs and calipers!
Improvements to AI
Various bug fixes and stability improvements
You can get even more information about this update from the official Under the Hood blog and don't forget to check out the trailer for this new content below. The patch should be available to download sometime today if not tomorrow. This update follows on from two smaller updates which added a couple of features like decal mirroring, A.I re-tuning and a refined colour picker among other things like new achievements/trophies. In a time where nearly every improvement or add on content in a game is sold to us at an additional cost, all I can say is you're doing well Ghost Games, keep up the good work!
You can check out our full review of the game here. The game is available now for PS4, Xbox One and coming sometime in the U.S. Spring for PC.