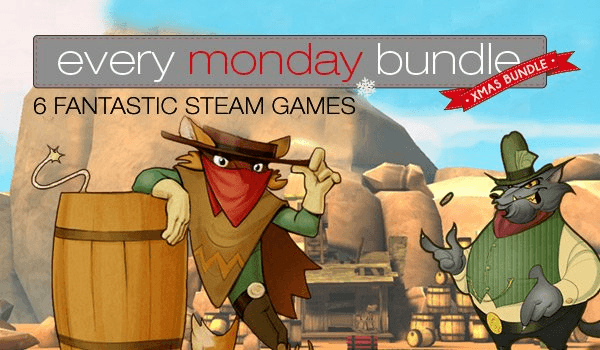 In need of a last minute stocking stuffer for Christmas? Check out Indie Gala's Every Monday Bundle #91 "XMas Edition". This week's bundle contains six great indie games for only $1.99.
Goosebumps: The Game – A point and click adventure game based on the long running young adult horror series.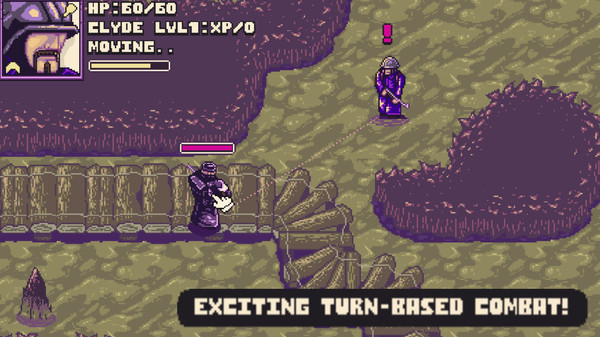 Super Trench Attack 2 – Your Blue Army squad is stuck behind enemy lines, can you make it past the Black Army and make it back to HQ in this turn based strategy game?
Life is Hard – A 2D strategy/village management game that will let players grow a small little village into a giant civilization.
Wyv and Keep: The Temple of the Lost Idol – A cooperative puzzle platformer starring two rookie adventurers exploring an Amazonian temple full of treasure… and traps.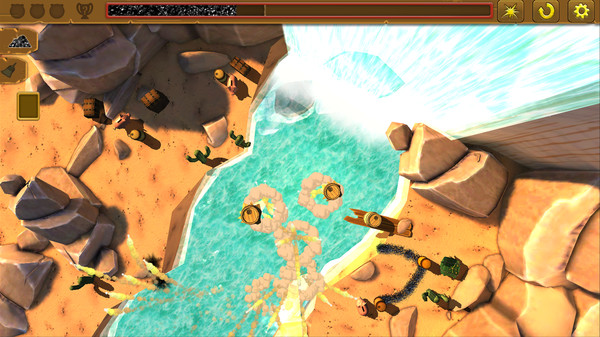 Gunpowder – A top down physics puzzler starring Incendio and kegs of gunpowder.
Krai Mira – A post-apocalyptic adventure currently in Early Access.
For the first 24 hours of the sale, the bundle is only $1.99, so grab your copy at Indie Gala before the price goes up!