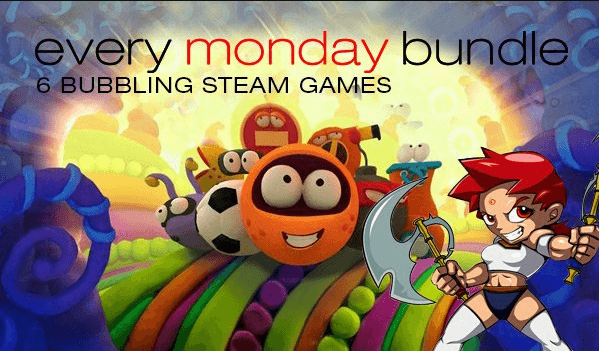 It's the last Every Monday Bundle of 2015 from Indie Gala and Capsule Computers. End the year right with six new indie games.
Gem Wars: Attack of the Jiblets – A couch multiplayer game that challenges players to constantly one-up their friends.
Galaxy Admirals – A turn based board game that pits two commanders against each other in a game that changes as the board rotates.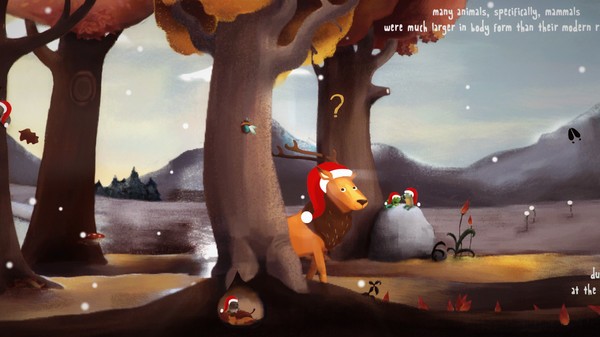 The Deer – A edu-tainment adventure about the Ice Age.
Samsa and the Knights of Light – Samsa dreams of being a hero, but too bad his reputation as a lazy demon is getting in the way.
Plastiland – A puzzle platformer with a hand-made plasticine art style.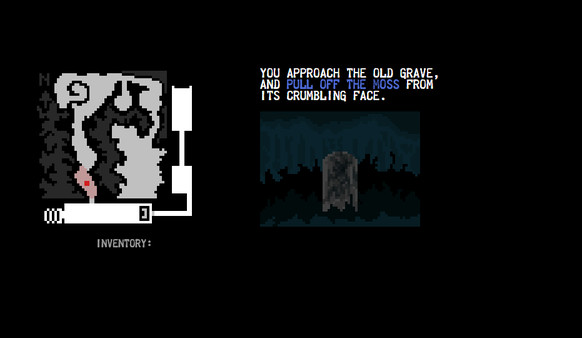 This Book Is A Dungeon – A horrific piece of interactive fiction with some light RPG elements.
For the first 24 hours of the sale, the bundle is only $1.49, so grab your copy at Indie Gala today.