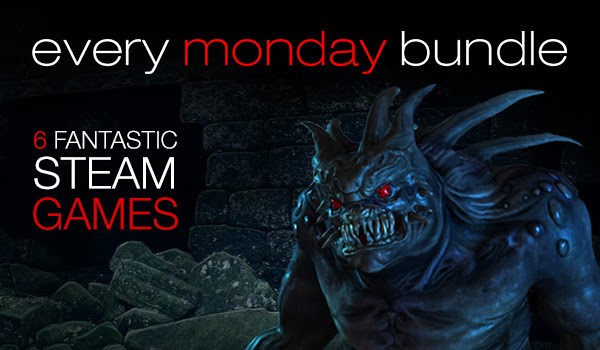 Kick off your Monday with a bang! This week's Indie Gala Every Monday Bundle features six great indie games for only $1.89 during the first 24 hours of the sale.
Bitardia – A rather wacky FPS inspired by Russian imageboard culture and old budget shooters.
Dracula's Legacy – A hidden object game starring Isabella, a girl on a quest to rescue her fiance from vampires in an old ghost town.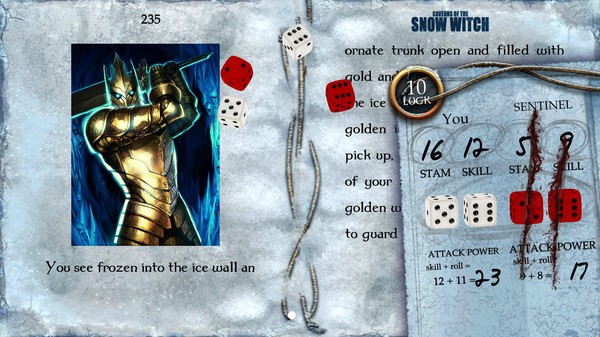 Caverns of the Snow Witch – A text based RPG based on Ian Livingstone's game book of the same name.
Showing Tonight: Mindhunters Incident – A hidden object game inspired by B-movies and horror films.
Russian Horror Story – Ivan Naumov has returned home to Moscow, but his nostalgic return is cut short when a woman's hand is cut off.
Appointment With FEAR – A visual novel inspired by classic comic books, Appointment With Fear is set in the 1980s in the midst of a battle against the Titanium Cyborg and you!
The bundle is only $1.89 for the first 24 hours of the sale, so grab your copy before the price goes up at Indie Gala!