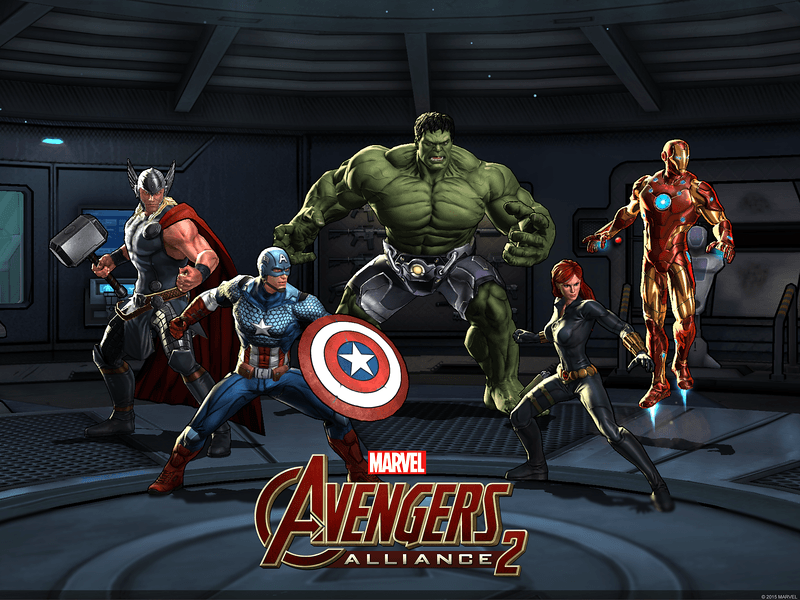 In addition to dominating comic books, films and TV; the Marvel superheroes also have an incredible range of video games that span just about every single platform, with one of the more prominent being Marvel: Avengers Alliance. Well after being one of the premiere social games for a few years, Disney have finally announced a sequel titled (you guessed it) Marvel: Avengers Alliance 2.
While the full release for Avengers Alliance 2 is still a little while way, some countries (including Australia) will get to be able to jump in on the action early with the live testing beta. Players who sign up early through this website will also get a code that gives them access to a random member of the Guardians of the Galaxy when the full game goes live.
So head over now and register so that you can be first in line to take down Ultron, Baron Strucker and a whole rogues gallery of villains. Sign-ups are open now, and to mark the announcement we also have a nice little trailer to show off, so check that out below before heading off to join the alliance!