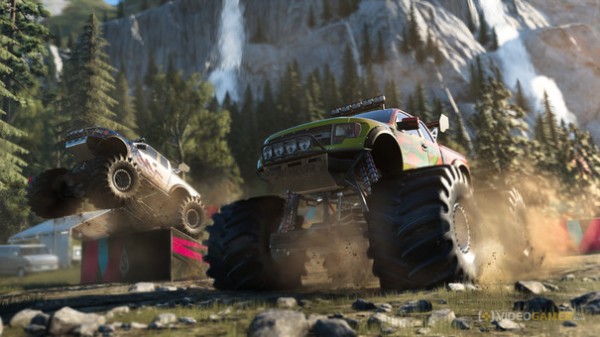 The Crew expansion Wild Run is out now for the PS4, Xbox One and PC! (Sorry 360 owners). Featuring a graphical update, dynamic weather inclusion and trial challenges in a large update that is available free for all owners of the original game, those who actually purchase the expansion can look forward to brand new cars, three new specs in Drift, Drag and Monster Truck, new missions and mission types, the inclusion of motorbikes and new free drive events.
Ubisoft and Ivory Tower promise to support The Crew Wild Run expansion just as they did the original game with new features, tweaks and the occasional free car. You can check out our review of the original game to see what we thought back then when the game was released. The game has had some patches since then that has addressed some of our issues but the review is still mostly true for the most part.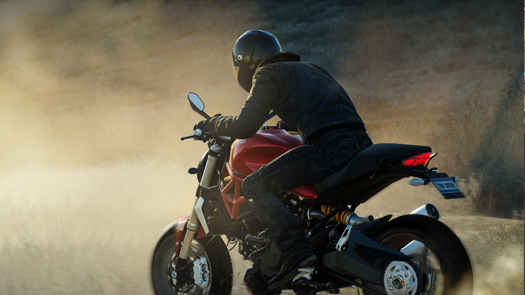 I spent a bit of time back in the world of The Crew before writing this article. The new Monster Truck and Drag events I experienced in the trial look like fun but the drifting felt way, way off, especially after spending a fair bit of time with Need for Speed in the last week. The update is definitely worth a look for anyone looking to get back into The Crew or it's expansion though. You can download the expansion or the full game from each platforms respective store (Steam or uPlay on PC) and is also available as a new retail release in stores including the original game and expansion in one package, retailing at a respectable $49 AUD.