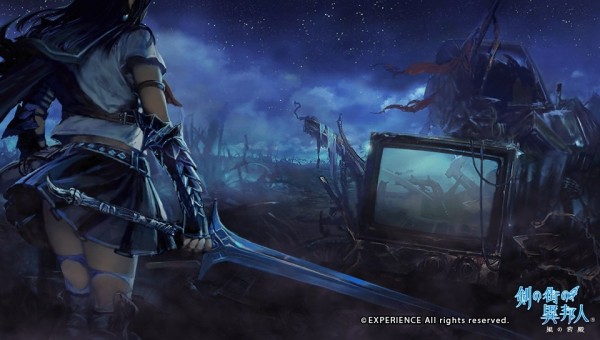 NIS America has announced that they plan on bringing Experience's first person dungeon crawling RPG Stranger of Sword City to Western audiences on March 22nd in North America and March 25th in Europe. Oddly, despite the title being released on PC and Xbox 360 back in 2014 and is currently being upgraded for a 2016 release on the Xbox One, NIS America has only stated that they are releasing the PS Vita version of the game in the West.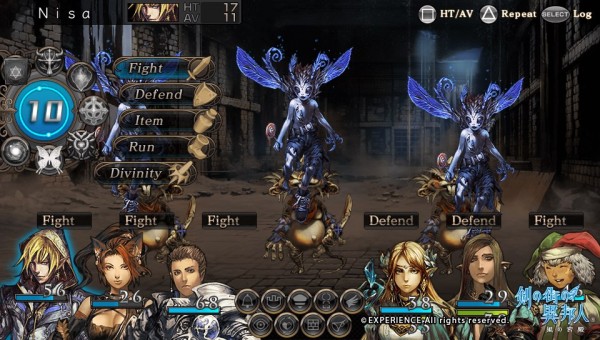 Stranger of Sword City comes from the developers of Demon Gaze but is a departure from what they are usually known for as it features not only a much darker story but also a western style of artwork that implements dark fantasy and also makes use of a perma-death system and various other systems that will challenge players to decide how much they are willing to risk.
Your flight crashes after passing through a mysterious portal. As the sole survivor, you awaken to an unfamiliar land lit by stars you've never seen. This land is Escario, the city of swords. Quickly marked as the Chosen One, the Stranger of Sword City, you must defend this place, and choose your allegiances carefully as you scour the land for a way home.