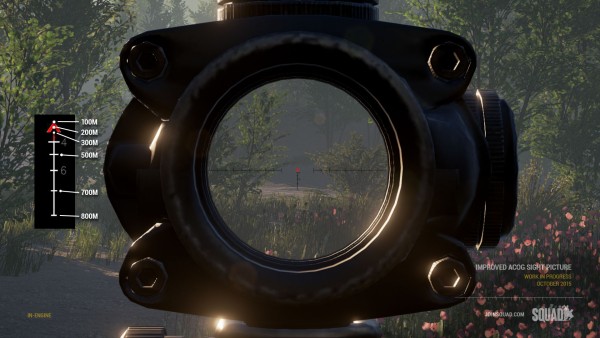 Squad, the spiritual successor to the wildly popular Project Reality Mod for Battlefield 2 is hitting Steam Early Access on December 15th, 2015. The game has been in closed alpha so far, with pre-orders available for $30 US. With the launch on Steam Early Access, the Founders pre-purchase program will end on November 30th, and prices will go up for the FPS starting December 1st to $39.99 US.
The Steam Early Access launch will come with two new maps and two new factions. One map will be based on a real world location in Afghanistan while the other will be designed to be a training ground for players new to tactical shooters. The Russian Ground Forces and the irregular Militia will be joining the two existing factions in the game.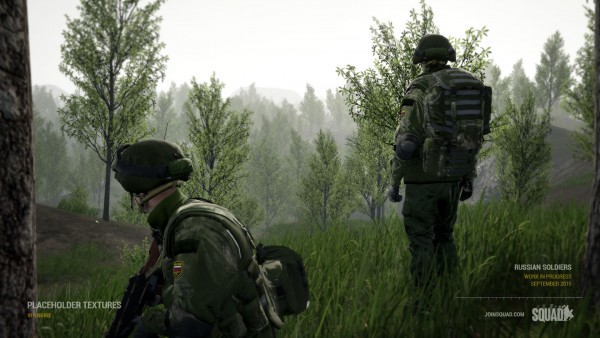 Squad will be running their inaugural clan vs clan tournament on December 5th. The first track, "Lost Squad" by Scott Tobin, from the Squad soundtrack will be revealed during the livestream and highlight reels from the tournament.