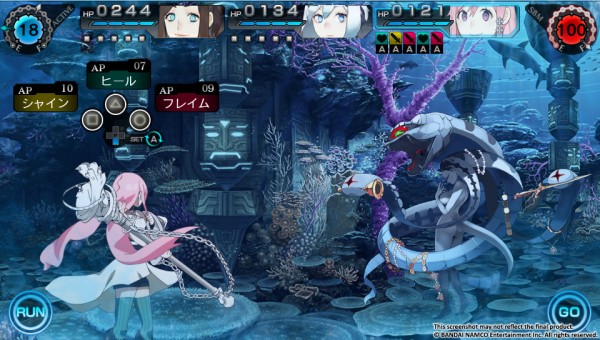 Today it has been announced that acttil is going to be bringing over the Experience developed dungeon crawling RPG Ray Gigant as a digital download exclusive for the PlayStation Vita. Originally released by Bandai Namco in Japan, acttil is planning to release Ray Gigant sometime in Spring 2016 for North America and Europe.
Ray Gigant follows the story of three heroes who all share the common goal of saving the world, though each of the three as a different set of ideas as to how to do it. The story is going to be told through a number of arcs for each character as they converge seamlessly by the end of the game. Acttil will be bringing Ray Gigant to PlayStation Experience in San Francisco when it kicks off next month.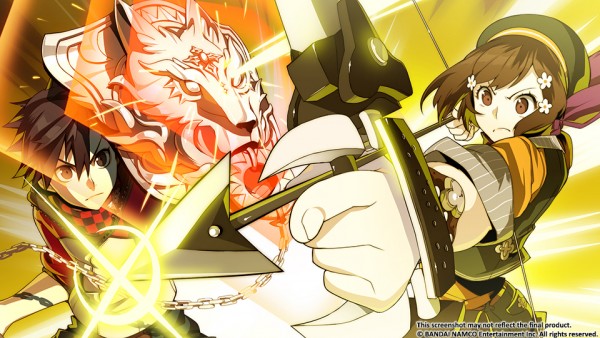 Some screenshots from the Japanese version of the game as well as additional story details from acttil can be found below.
This adventure is set in the near future…

Earth's major cities have been ravaged by giant, terrifying creatures known as Gigants. Across the globe, military forces from every nation attempted to counter the attacks but, to their horror, failed miserably. In a twist of fate, it was reported that a boy named Ichiya Amakaze defeated a Gigant. The boy defeated the Gigants using a mysterious power called the Yorigami. This victory was short-lived, however. Ichiya lost control of his power and tragically destroyed the city he tried so hard to protect. After this fateful experience, he fell unconscious. Ichiya was then detained and sent to a safe location where his fate would soon unfold…

Gigants are mysterious, alien life-forms that have invaded Earth. Gigants of various shapes and sizes have been discovered, and they generally take upon forms of beasts from legend. However, unlike those mythical beasts, Gigants do not harbor a brilliant, celestial aura. Whatever aura they do possess is something much more vile…