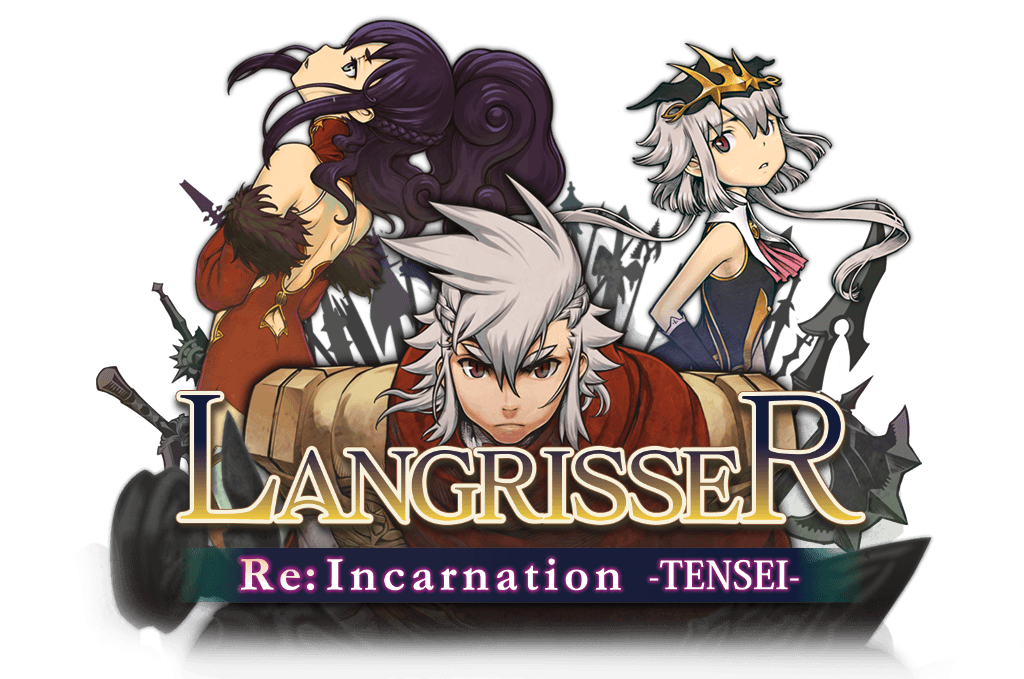 At the start of the year we learned that the long dormant Langrisser series would return in Japan on July 23rd with the release of Langrisser Re:Incarnation Tensei and now Aksys Games has announced that they will be bringing that title to North America.
Developed by Masaya Games, this strategy RPG will be released on the Nintendo 3DS in North America sometime in spring 2016. This marks the series' first appearance in fifteen years and will allow players to venture through a massive world at war.
Aksys Games has provided a list of a few key features as well as some screenshots of the game and you can check those out below:
The Hero's Path – Branching story paths will present themselves during battle based on the choices you make. Will your heroic deeds blaze a righteous path to glory or will your villainous treachery lead you down the road to ruin? The balance of the fates hangs heavy as your choices define the course of battle!
Who Will You Fight For? – 3 unique factions desperately need your command skills! Will you lead the armies of light to victory in the name of your Goddess? Will you side with the enigmatic forces of darkness and embrace chaos or will you take the reins of an ancient imperial juggernaut? Forge your legendary command skills in the fires of war!
Your Cunning Will Be Tested – 100+ hours of gameplay ensure your war chest will never run low! Choose mercenaries from the guild, shop for stronger gear and gather tide turning items in your unending quest for tactical supremacy! An epic campaign, divergent battle routes and bonus secrets will push your strategic skills to the limit!