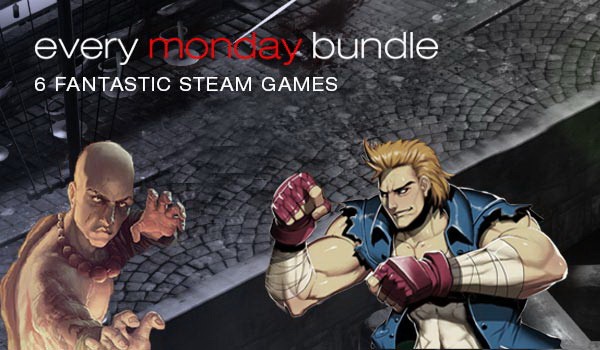 Did you know #86 is Maxwell Smart's agent number from the old Get Smart TV show? This week's Indie Gala Every Monday Bundle won't teach you how to be a super agent, but there are two brawlers that will make you feel utterly badass. This week bundle packs six indie games for $1.99.
One Finger Death Punch – A fighting game that uses a 1:1 response system that rewards skilled players for not button mashing.
Double Dragon: Neon – The classic beat 'em up has been rebooted for a whole new generation of gamers.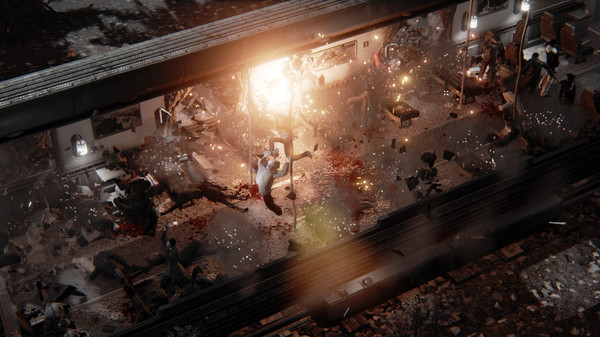 Hatred – A violent twin stick shooter starring an angry antagonist on a shooting spree.
Loot Hunter – A RPG on the high seas full of pirates.
Pizza Express – A fast paced restaurant sim that will have players attempting to survive against the withering competition against the local bistro. Super Puzzle Platformer Deluxe – This game is a mix of falling brick puzzling and old-school platforming.
For the first 24 hours of the sale, the entire bundle is only $1.99. Grab your copy at Indie Gala before the price goes up.