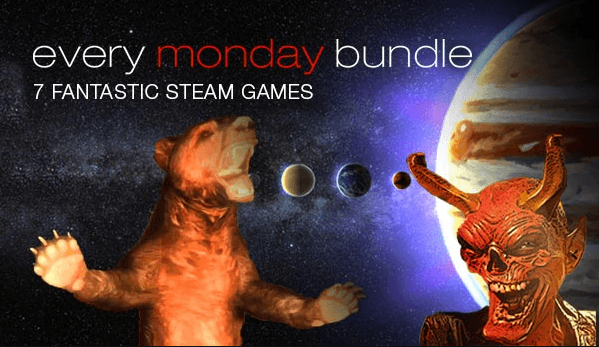 Did you know the first NES was released in the United States in 1985? This week's Indie Gala Every Monday Bundle will help you relive those glorious retro gaming days with three retro styled titles and four slightly more modern indie games.
Sir! I'd Like To Report A Bug! – A retro styled 2d platformer inspired by old school tough as nails arcade games and Eiffel 65's "Blue (Da Be Dee)"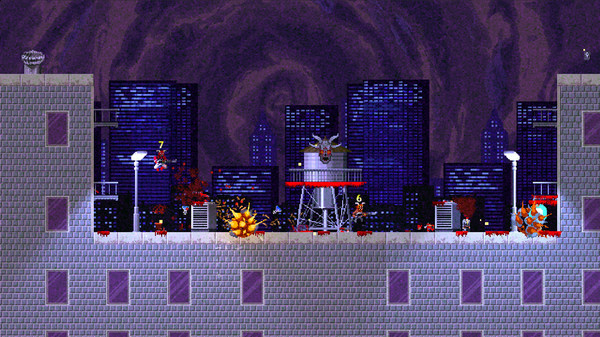 Demons with Shotguns – A twitch-based arena style shooter designed for local multiplayer.
Zxill: A Legend of Time – A time attack adventure RPG that will pit players against increasingly difficult levels generated randomly.
House of Caravan – An adventure set in an old mansion inspired by Edgar Allan Poe, PT, Gone Home, and Crimson Room.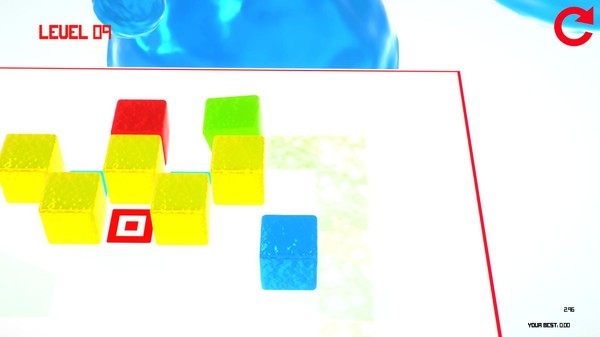 GooCubelets – A gooey puzzle platformer.
Fiends of Imprisonment – Players will need to guide Randy into a heavily guarded prison camp to help him free 900 POWs.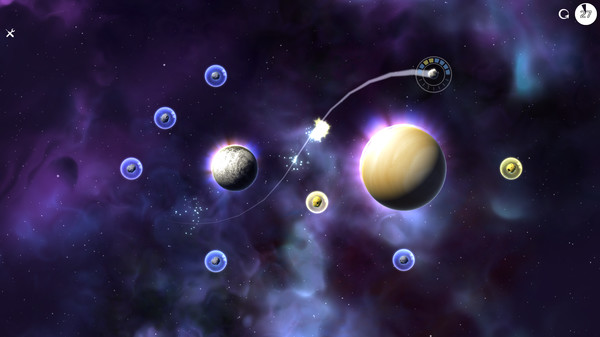 Luna's Wandering Stars – A physics based action puzzler that will require players to use the gravitational fields of moons and planets to move around.
For the first 24 hours of the sale, the bundle is only $1.99, so grab your copy at Indie Gala.