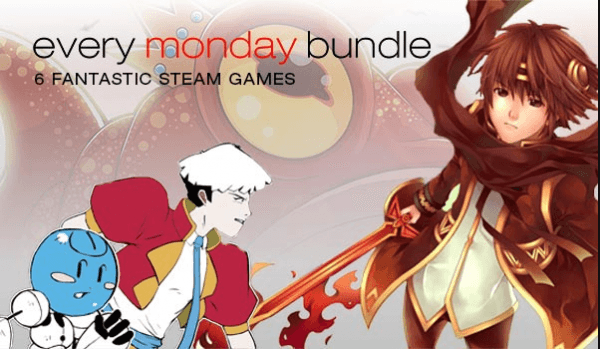 Did you know 84 is the atomic number of polonium? It's a radioactive element discovered by Pierre and Marie Curie. Good thing Indie Gala's Every Monday Bundle #84 is a little safer and way more entertaining than a chunk of polonium. This week packs six indie games for only $1.89 during the first 24 hours of the sale.
Swords & Crossbones: An Epic Pirate Story – A comical RPG with a zany cast and eye catching pixel art.
Read Only Memories – A cyberpunk adventure inspired by Gabriel Knight and Snatcher.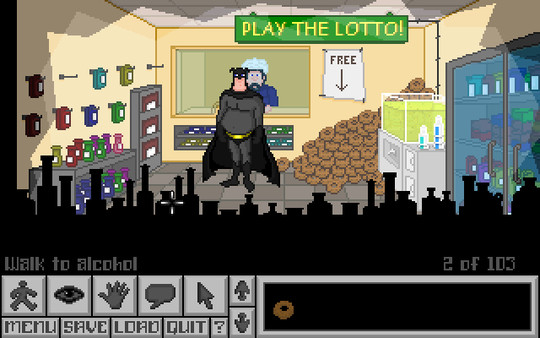 The Adventures of Fatman – A not so subtle parody of The Dark Knight, this retro adventure stars a food obsessed hero trying to protect the city of Shadowlawn from evil.
OASE – Other Age Second Encounter – A multi-genre game that mixes dating sims, RPGs, puzzles, and adventure games all together in a quirky package.
Caveman Craig – Help Craig fight off dinosaurs and enemy tribes in this survival strategy game.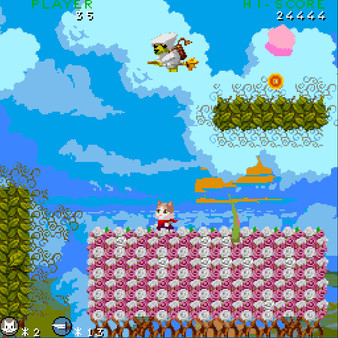 SWR JST DX: Selective Memory Erase Effect – A retro styled platformer set in a dream that might just be an operating system.
For the first 24 hours of the sale, the bundle is only $1.89. Grab your copy at Indie Gala today.