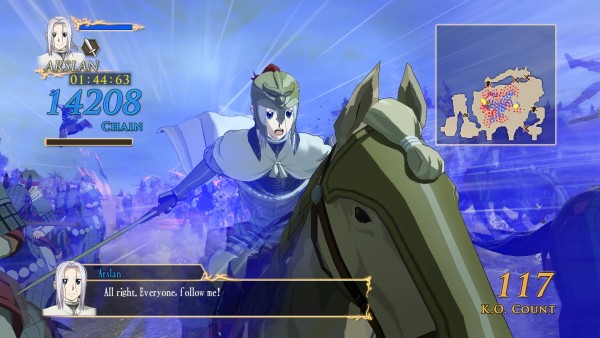 Today Koei Tecmo has released a new trailer for Arslan: The Warriors of Legend with English subtitles that showcase a number of event sequences as well as plenty of gameplay footage showing off the currently announced characters for the action game which is set to be released on February 9th in North America for the Xbox One, PlayStation 4, and PlayStation 3.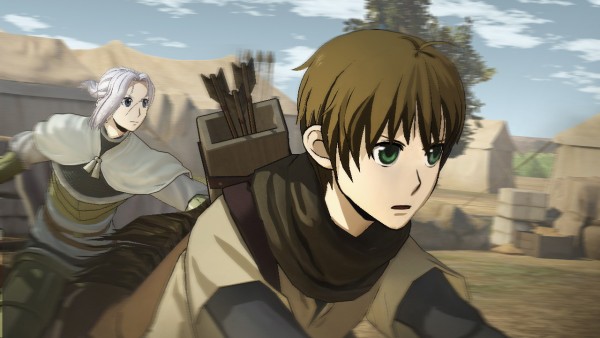 To go along with this trailer the company also released a large number of screenshots as well as some gameplay details that mention how "Weapon Arts" will play a role in combat and you can check both of those things out below.
Since success in battle heavily relies on the prowess of individual characters, Arslan: The Warriors of Legend features a new gameplay element that helps boost the skills and abilities of playable characters in a unique and exciting way! Specifically, players will be able to use Weapon Arts to upgrade and customize their weapons of choice to a high degree.

Weapon Arts are effectively an attribute type (i.e. Power, Fire, Water etc.) that can be attached to a specific weapon. The more a character uses that weapon and gains mastery over it, the more special abilities and powers are unlocked. Since every Weapon Art has a different attack effect, players can combine various weapons with different abilities in a Chain Strike and create impressive and devastating effects in a variety of combos!